Our meals are designed around a set of cognitive and inhibitory collections necessary for the selection of choices and behaviors that lead to the ideal performance for a team's and team member's goals.
We release 12 new recipes, that appear once a year, bi-weekly with three varieties: beef, chicken, and a vegan variety, to fit all teams & palettes. We recommend designing your package with two or three targeted goals in mind (i.e. improve the lethargy among the team after lunch with Energy or improve the rate and ease of communication of the team with Zen or Uplift).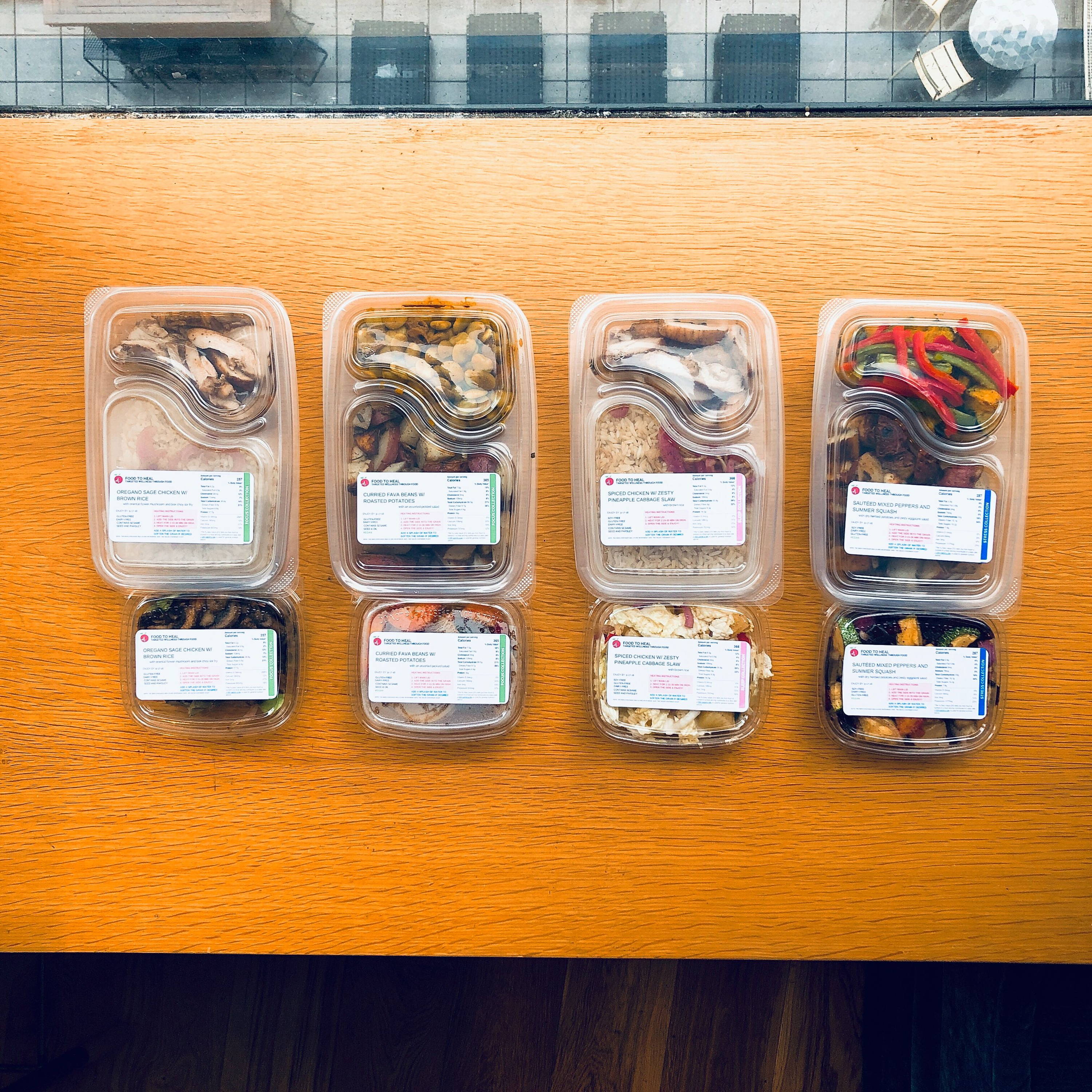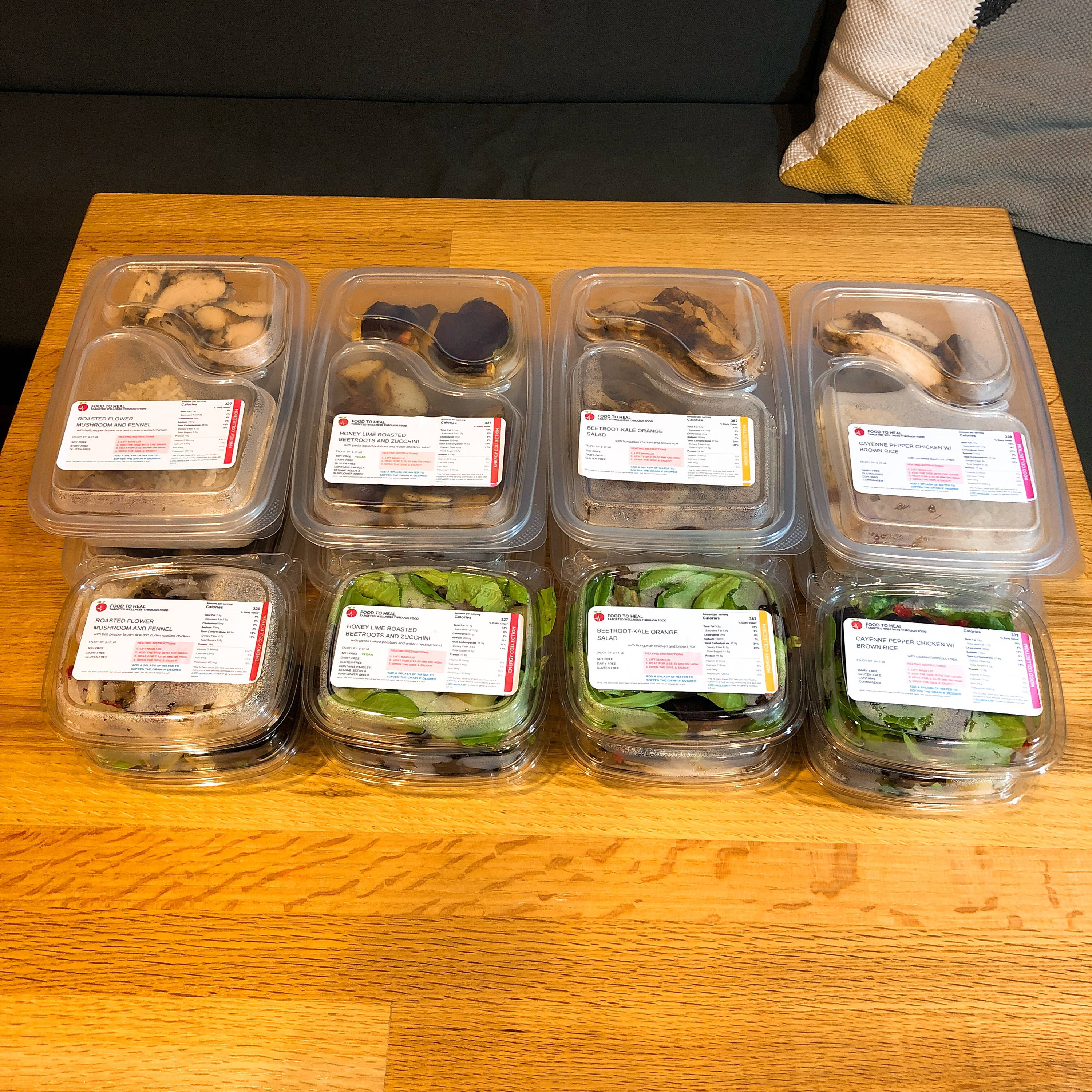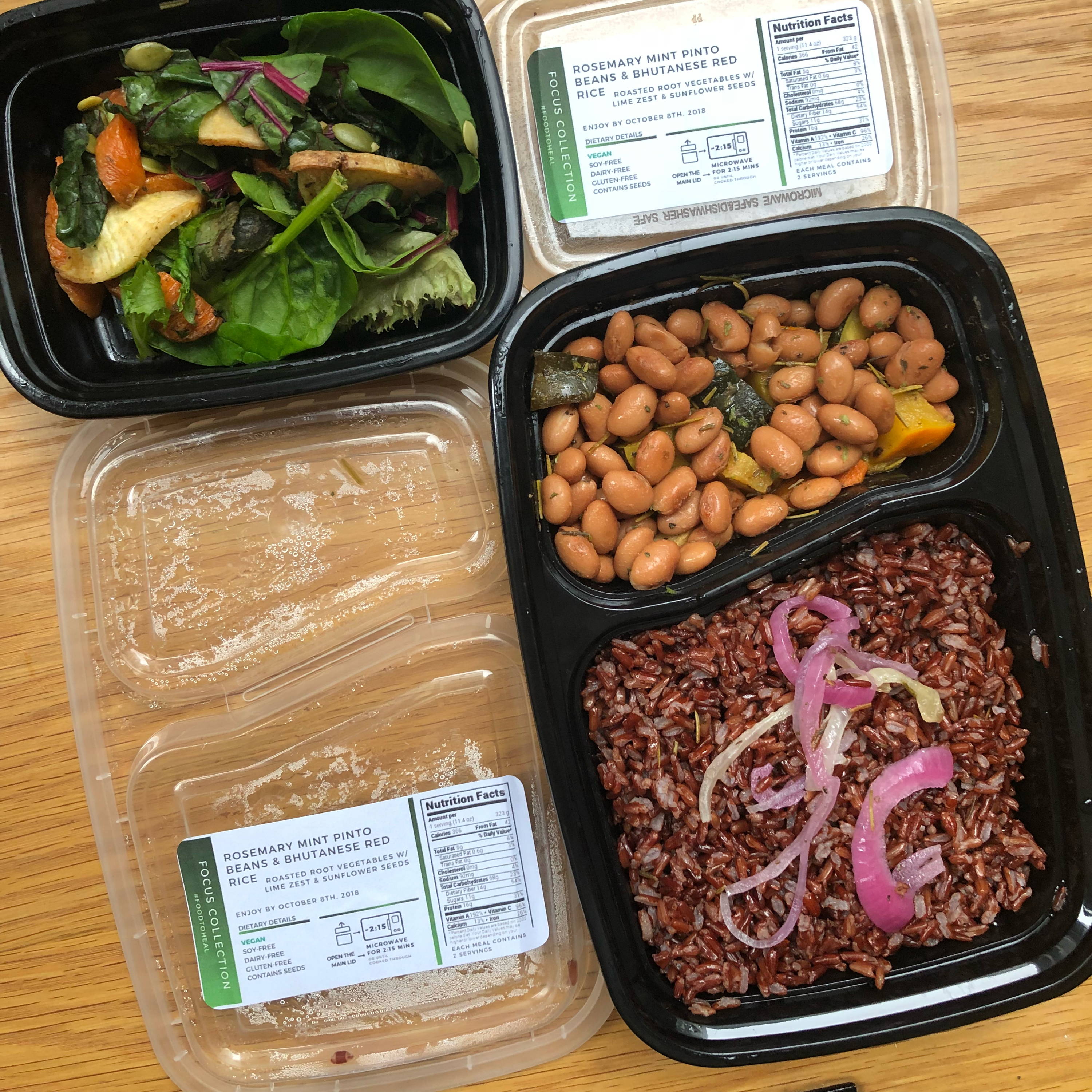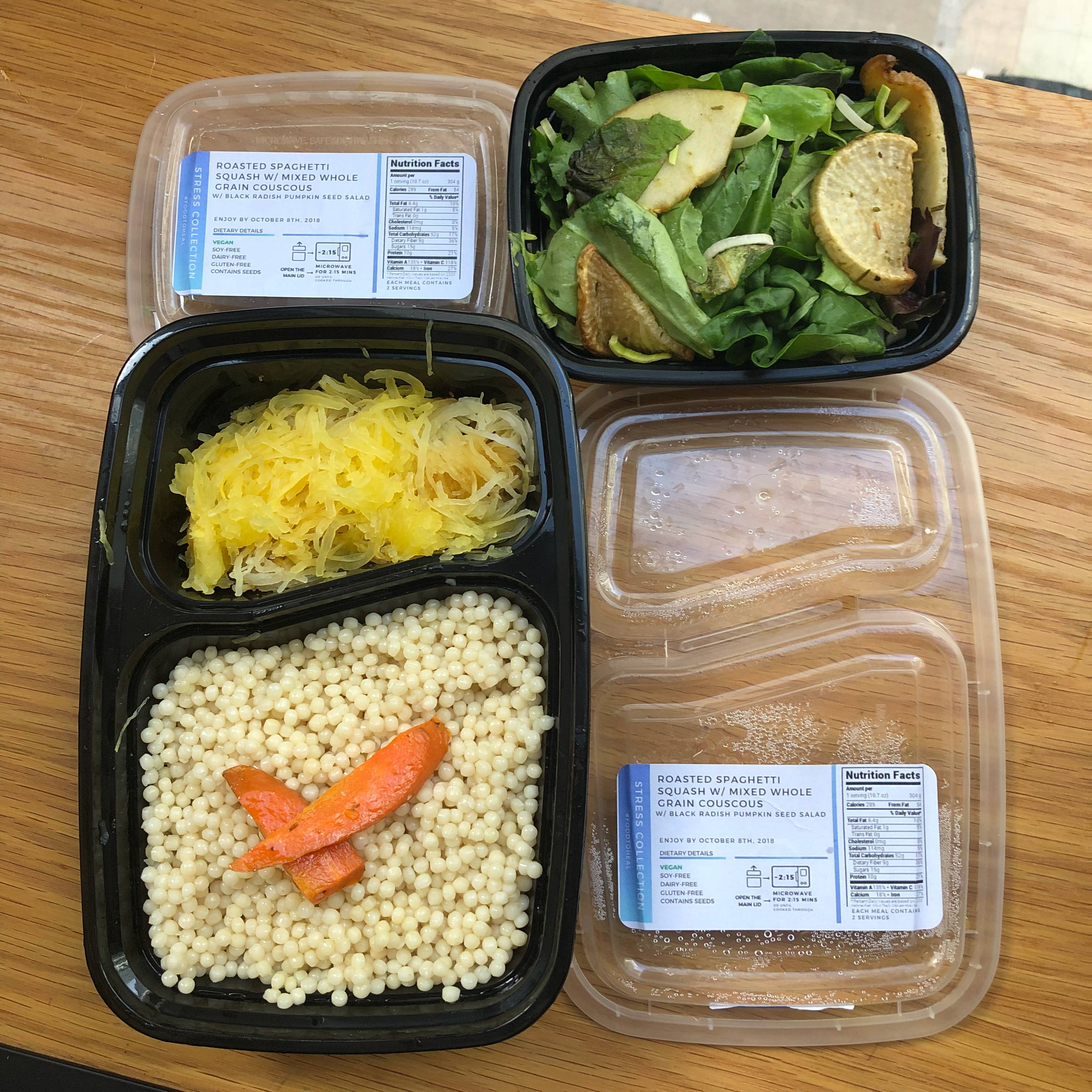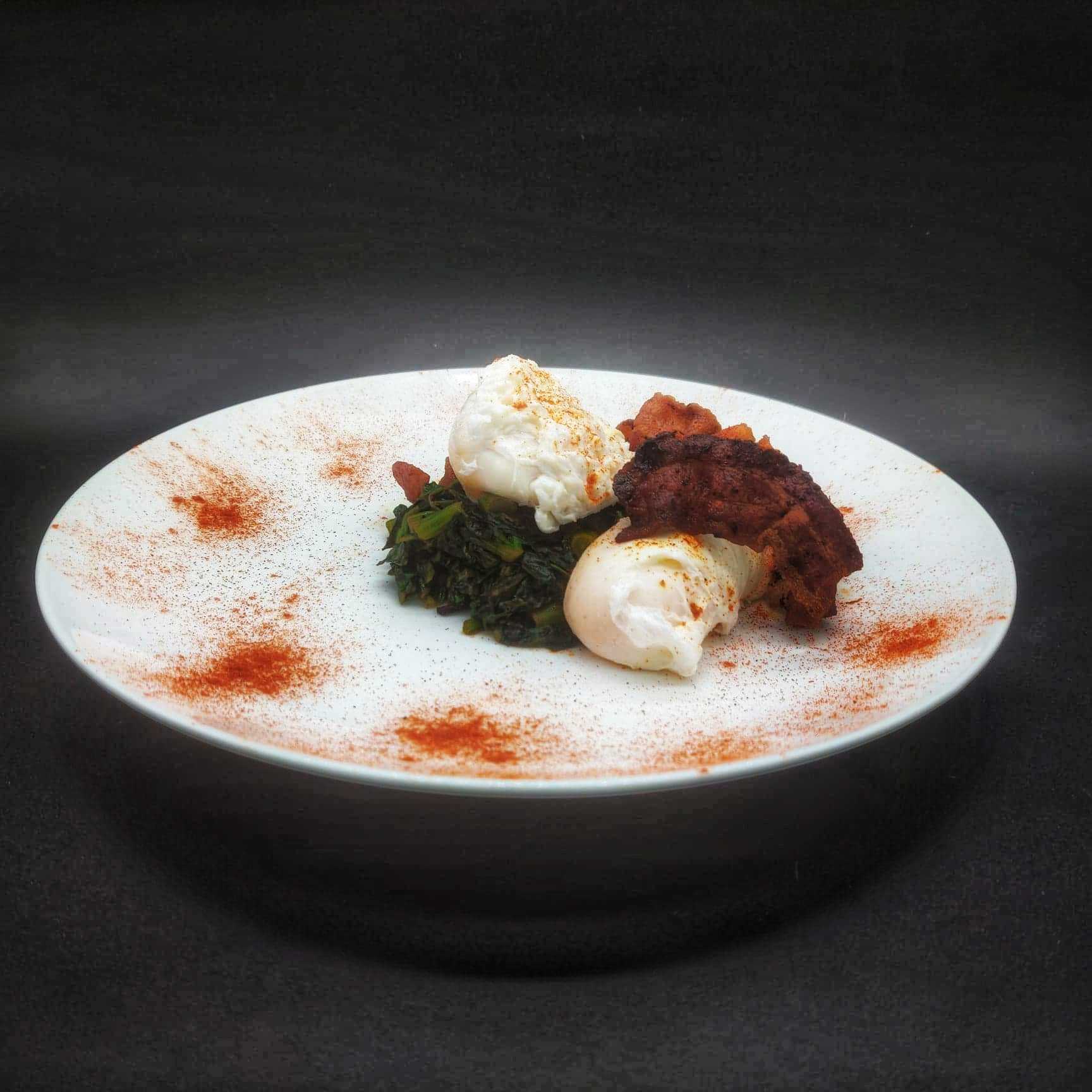 We release the highlights of our bi-weekly menu's and how common meals and tips can improve your team's mental health!
Thanks!
This field is required
This field is required