Designed for Life's Demands
YUNO BioTactical Drinks™ are smart foods scientifically formulated to provide daily, personalized neuro enhancements to meet the demands of any situation.
Made with over 100 all-natural superfood ingredients designed to maximize body and mind nutrition, these ingredients are scientifically chosen and triangulated through a proprietary process to increase bioavailability, natural absorption, and hydration, through a healthy mind & body.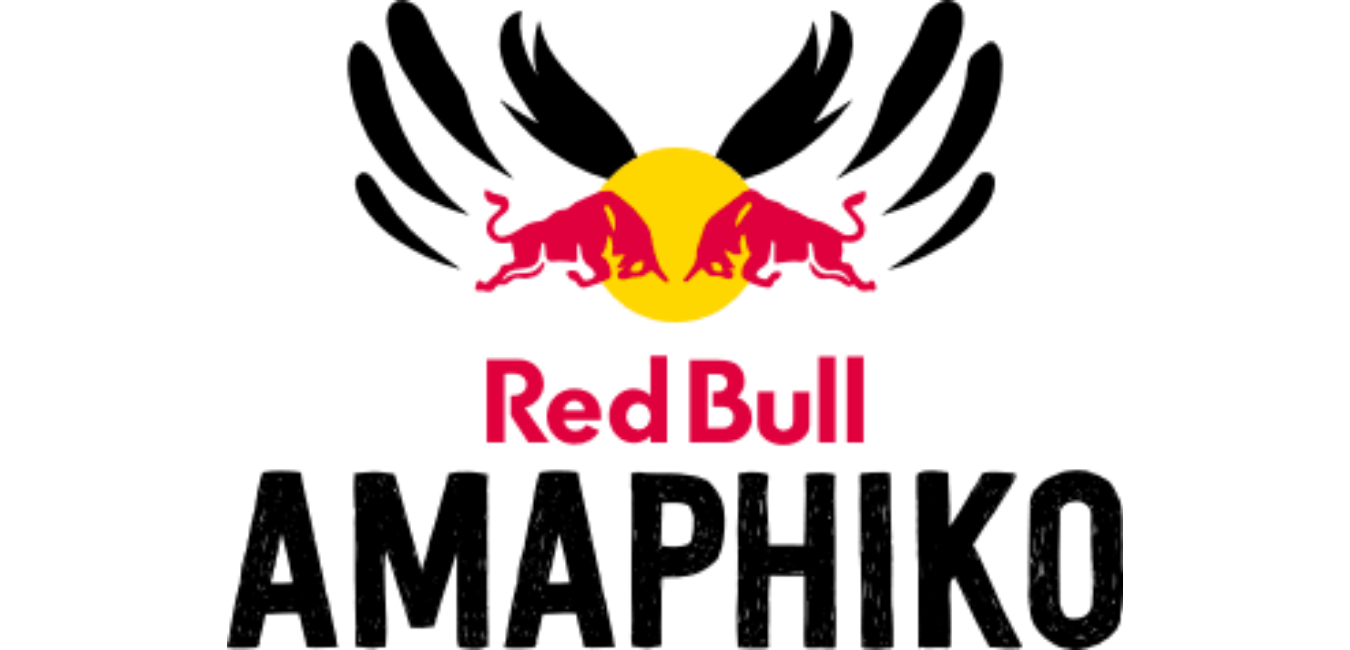 Through the end of 2018 & 2019, we materialized in our findings through six unique blends from spices, herbs, other ingredients, and unique processes. Here are a few of the beta tester's reactions and comments!
In the realm of natural ingredients, phytochemicals are the hidden gems that influence one's neurotransmitter reactions and focus on the second metabolic layer, leading into the discussion where the right ingredients can create the neutral balance our gut-brain axis needs.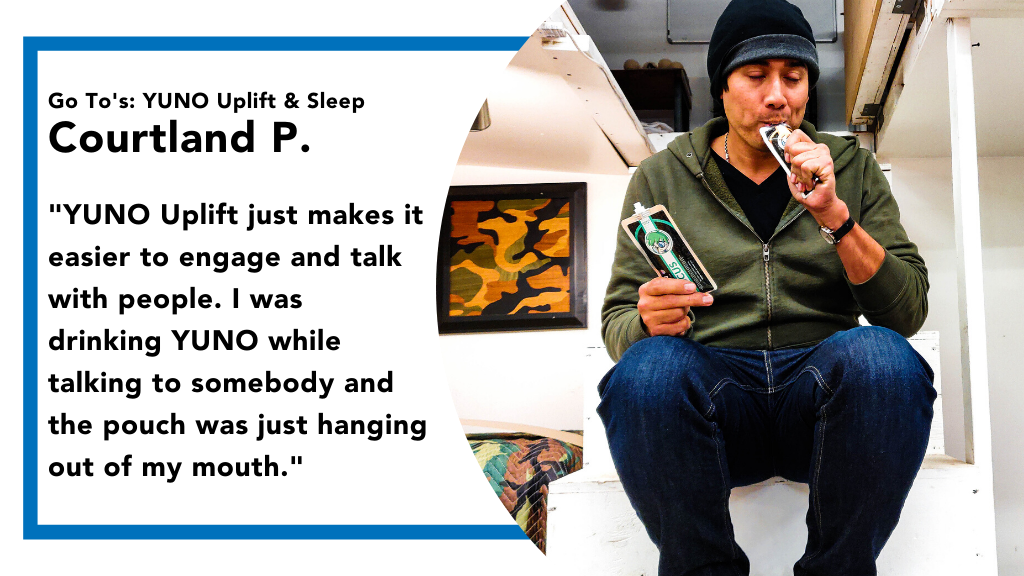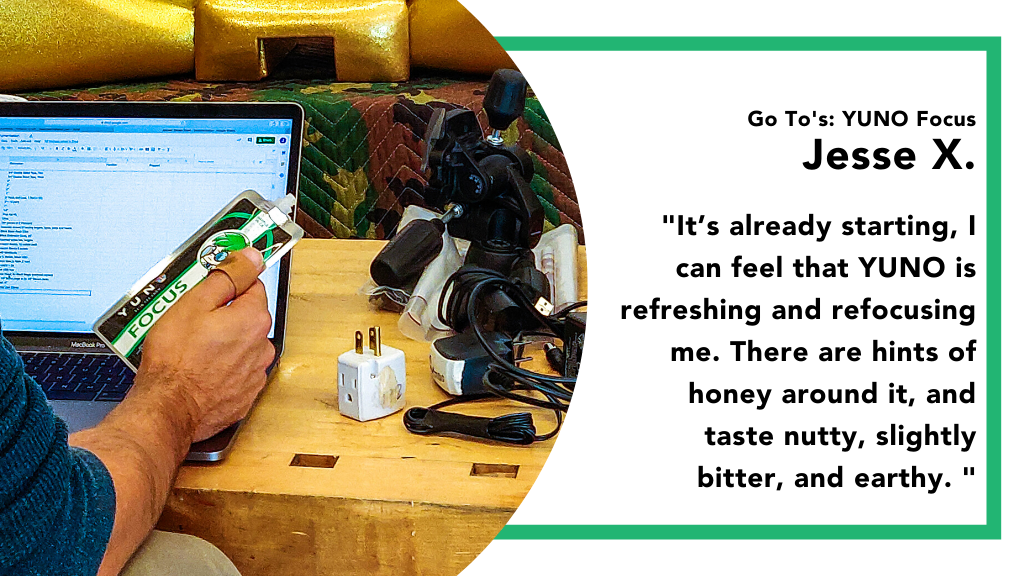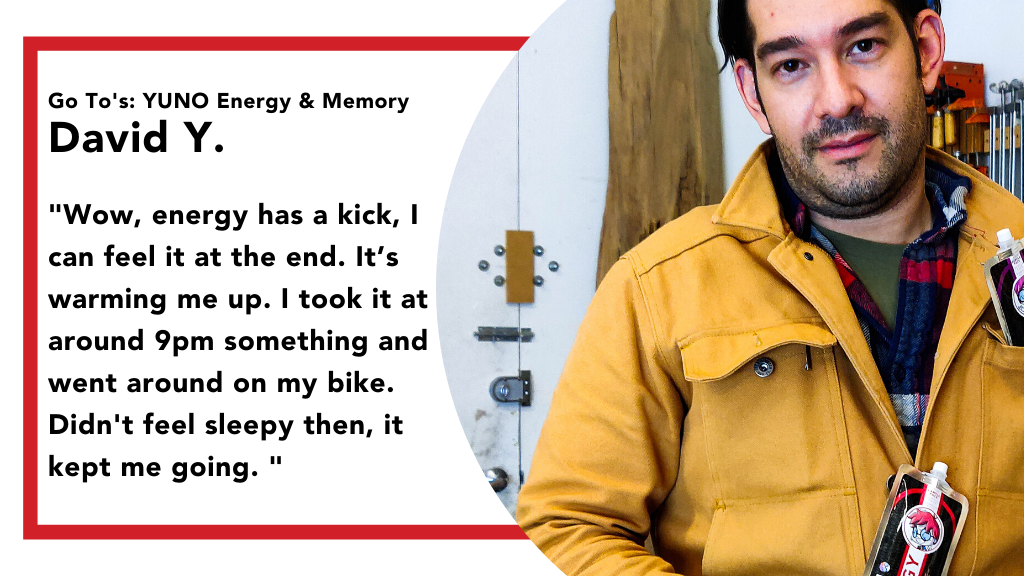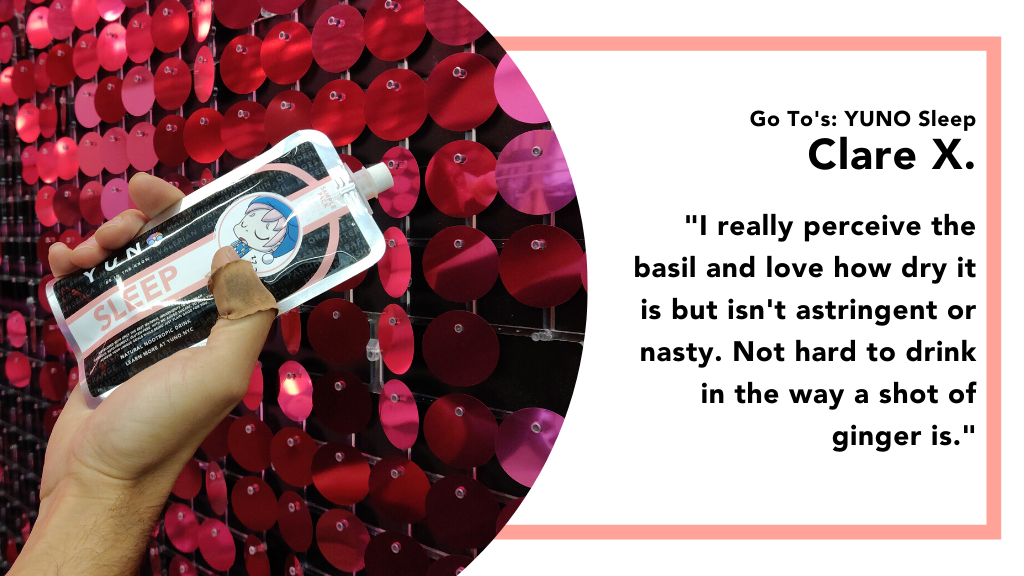 YUNO's founders, Shenkeri "Nika" Chandramohan and Bryan Kay first started Food to Heal to develop unique meals utilizing these truly natural ingredients in their natural form. These meals helped to improve the working experience of creatives and professionals, as well as companies such as IBM and WeWork, during work & events.
With only the best natural ingredients to cook full meals and professional chefs from the best of NYC, scale issues eventually took over and the order capacity for changing meals became difficult for us & for our clients. While we did love our meals, it was our clients then that said they would like if a the same experience of the meal could come in a smaller, more compact form. Here we took a breath and create YUNO BioTactical Drinks, aiming to truly satisfies the need of the multi-disciplinary modern professional!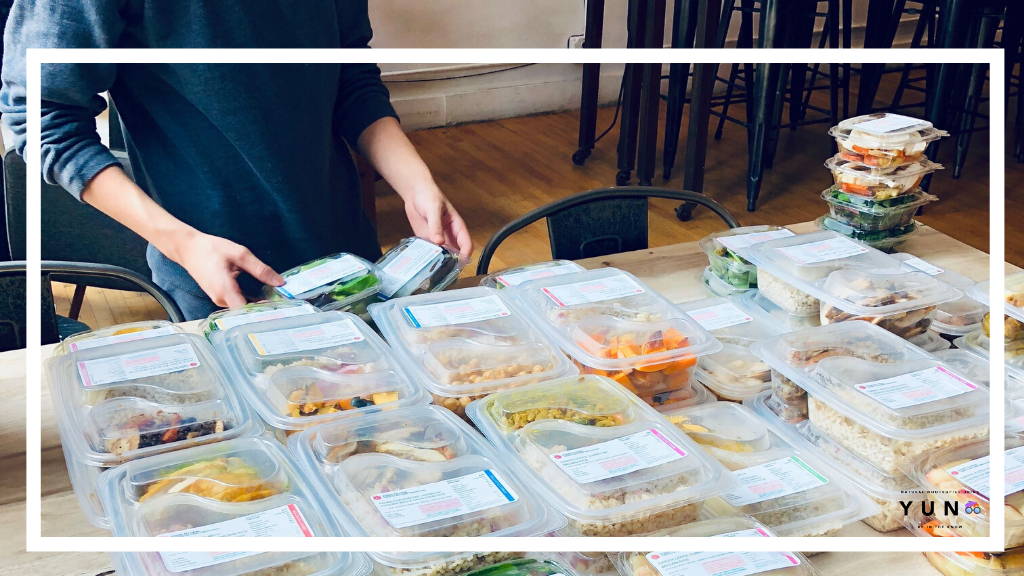 YUNO by Food to Heal Inc. 2017 - 2019