Our mission is to take a step forward improving mental health using tools available and essential for everyday life to help teams through creating a product around the revival of old science, utilizing of modern sciences, and consideration of modern lifestyles and environments – specifically, through food.
To help curb the mental health epidemic hurting ourselves and and our community, we have created an allergen-friendly meal package designed to help teams like yours thrive, through targeting and boosting the symphonic interaction between the gut and our brain – helping those YUNO thrive at their highest potential.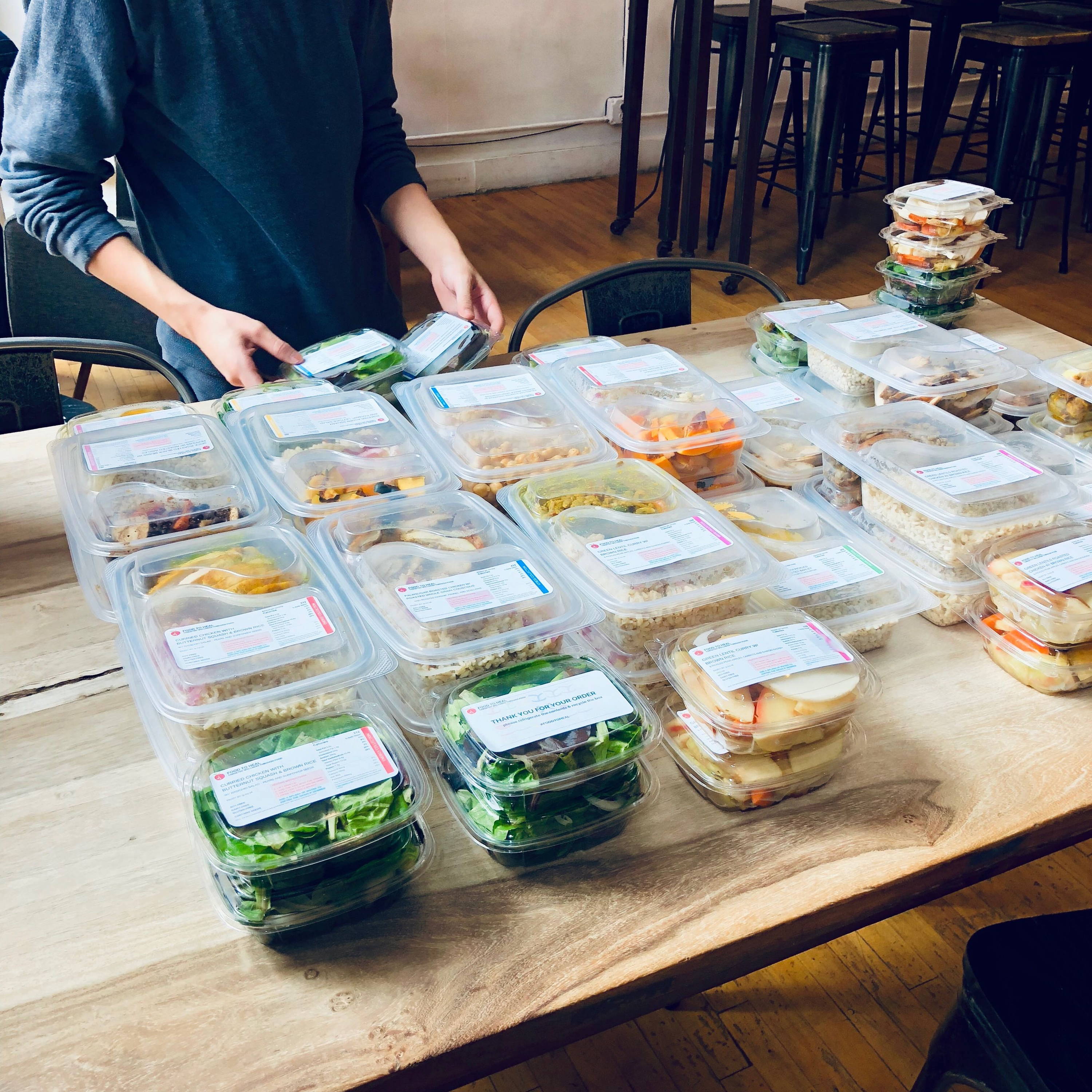 Our packages come in sets of 12 or 24 to service companies of all number of teams and team sizes.
Our meals are branded with your company's logo to cultivate and a nod to the culture of your teams.
Our services are provided seasonally for lasting improvements in the teams.
Through our QR rating system, we intend to map of roles + mental stress to increasingly target meals.
We've created collections of meals that provide the brain's daily needs in six different collections – each representing different set of nutrients and neurotransmitters, tools for the brain to function for its optimal performance and to accommodate for the unique circumstances of each team.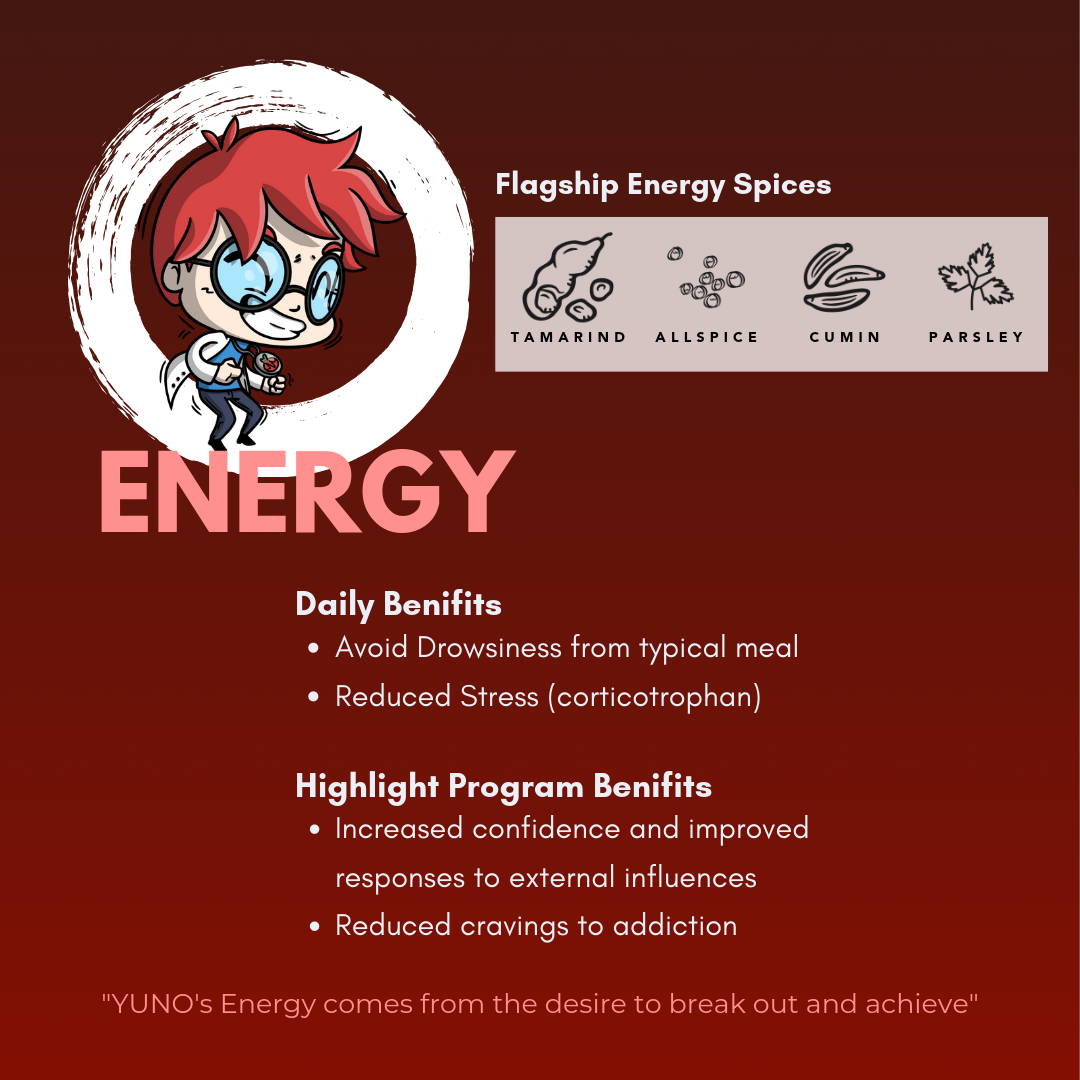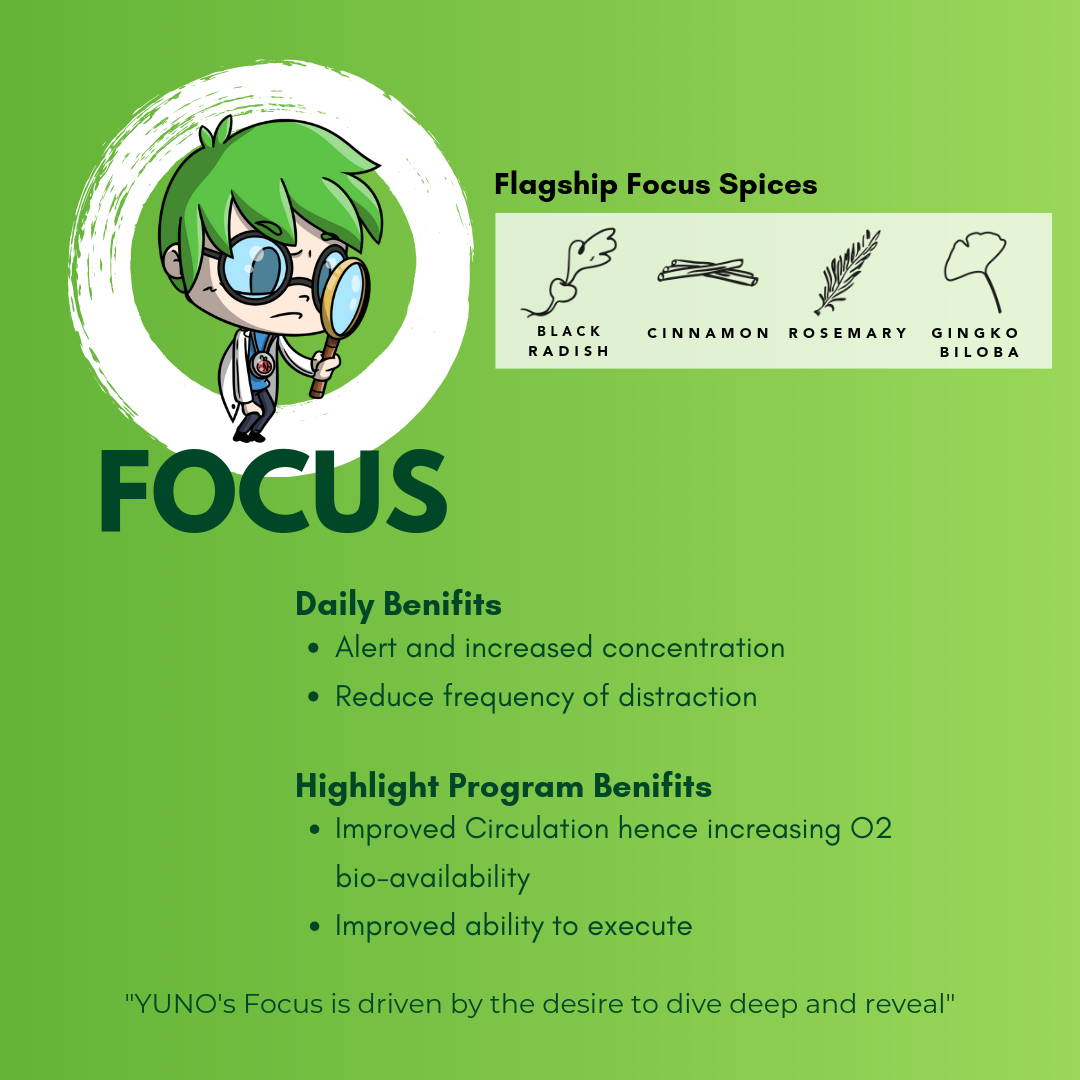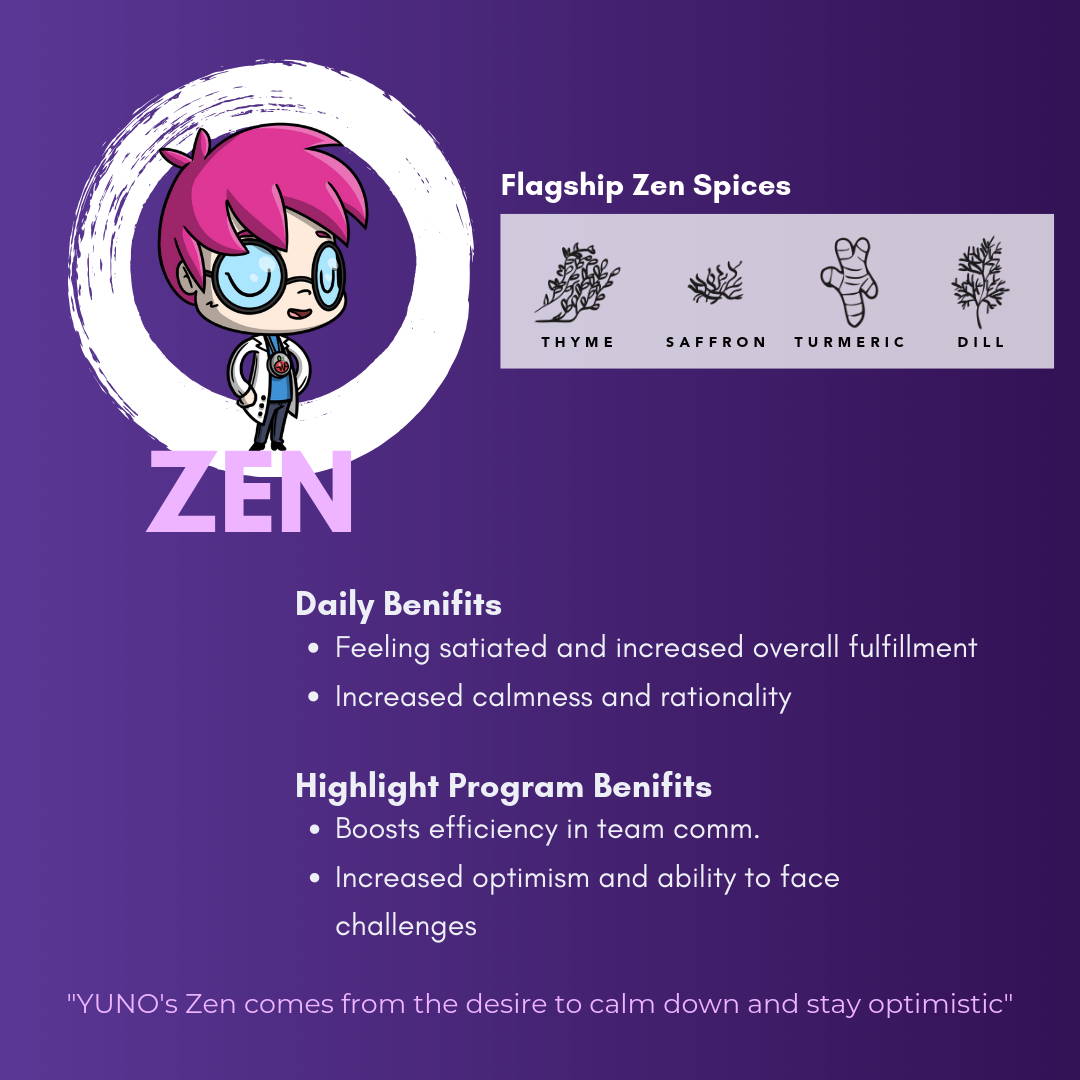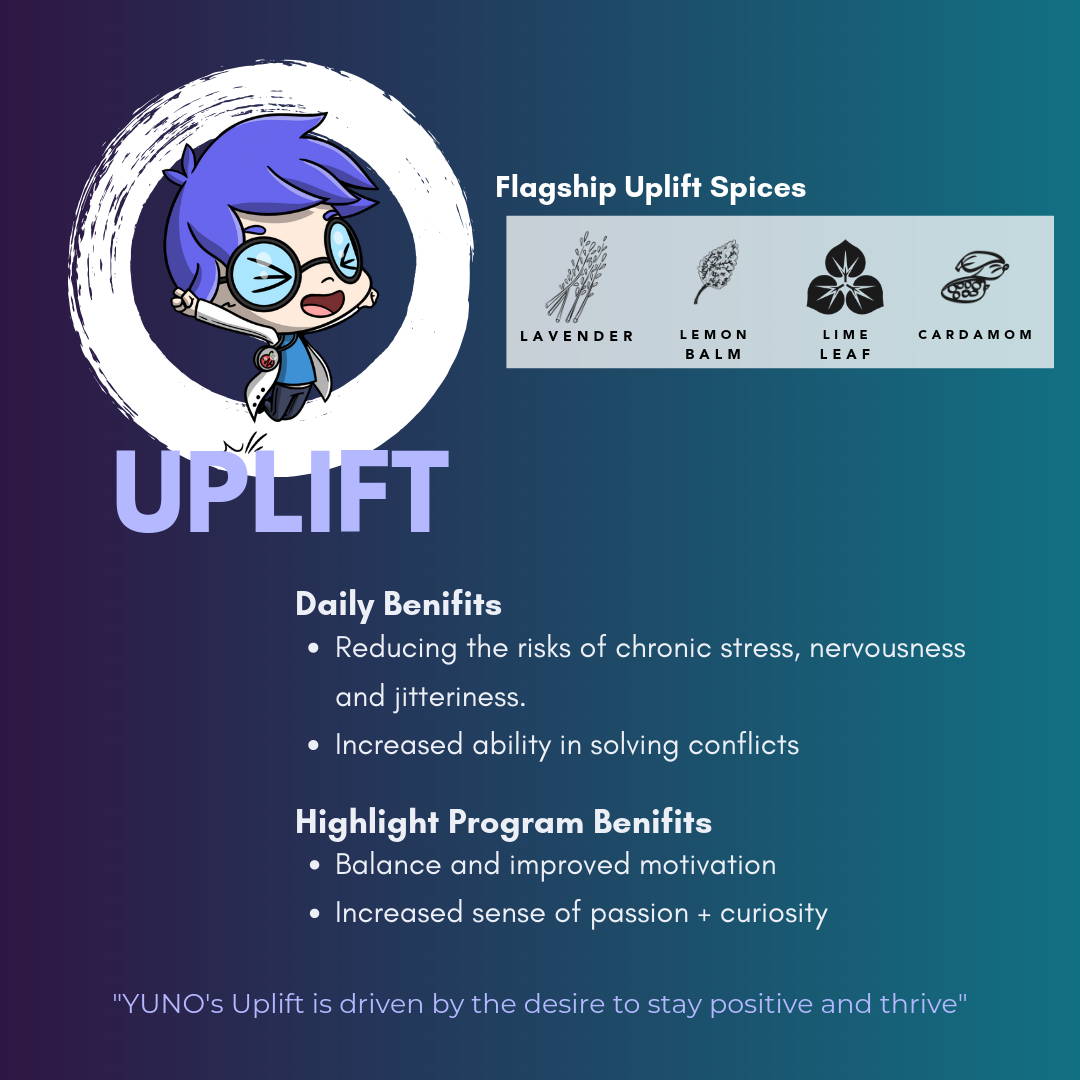 "The subtle sweetness of strawberry and buckwheat combined with a satisfying cherry cashew finish, is just the beginning. Green radish and dandelion erupts on your pallet to create a refreshing springy delight. Eating this dish has expanded my palette, and has a touch of home."
Taylor Baskin, Louis Vuitton
2 APR 2017, 12:21
"I really liked it! The meal was really light, yet at the same time each bite had an intense flavor. Out of the meal my personal highlight had to be the chicken with its texture & flavor!"
Stephanie, Vegan Package
15 SEP 2017, 14:42
"Food To Heal is simply amazing. You guys have made me really look forward to my lunch breaks at work! Seriously.
I can tell that the food is made with intention and purpose. I've honestly felt better pretty much every day since I started eating these meals. I think if I strictly ate Food To Heal meals daily that I would see permanent and lasting results when it comes to sleep, anxiety and overall mood.
Your service has opened my pallet up to try new foods and/or new ways in which food is prepared. There is so much flavor and seasoning which is essential to a good hearty meal."
Kody Powell, Apple
2 APR 2017, 12:21
"Pt1. WOW that food was go good
Pt2. I had another meal. So good.
The rice noodle one. Delicious."
Luke Schantz, IBM
15 SEP 2017, 14:42
"I got to give it to you though. Eating the food for the past week me and Natey feel much better. Not sluggish or bloated which is AWESOME!"
Raviv & Nathan, Kinetx
15 SEP 2017, 14:42
By targeting the regions of the brain associated with such processes through the activation of neurotransmitters evoked via processes in the GI tract (gastrointestinal tract) providing the body with the necessary components for mental + physical health while balancing the brain + body balance to regulate CNS neuronal signals, the brain's scorecard deciding how we act.
Through tying the knot between neuropsychology to identify the necessary regions of the brain for optimal productive performance + cognitive control along with the research of phytochemistry + phytonutrition to identify the secondary metabolic effect of the meals we create & produce.