YUNO YOU BEST, LET US HELP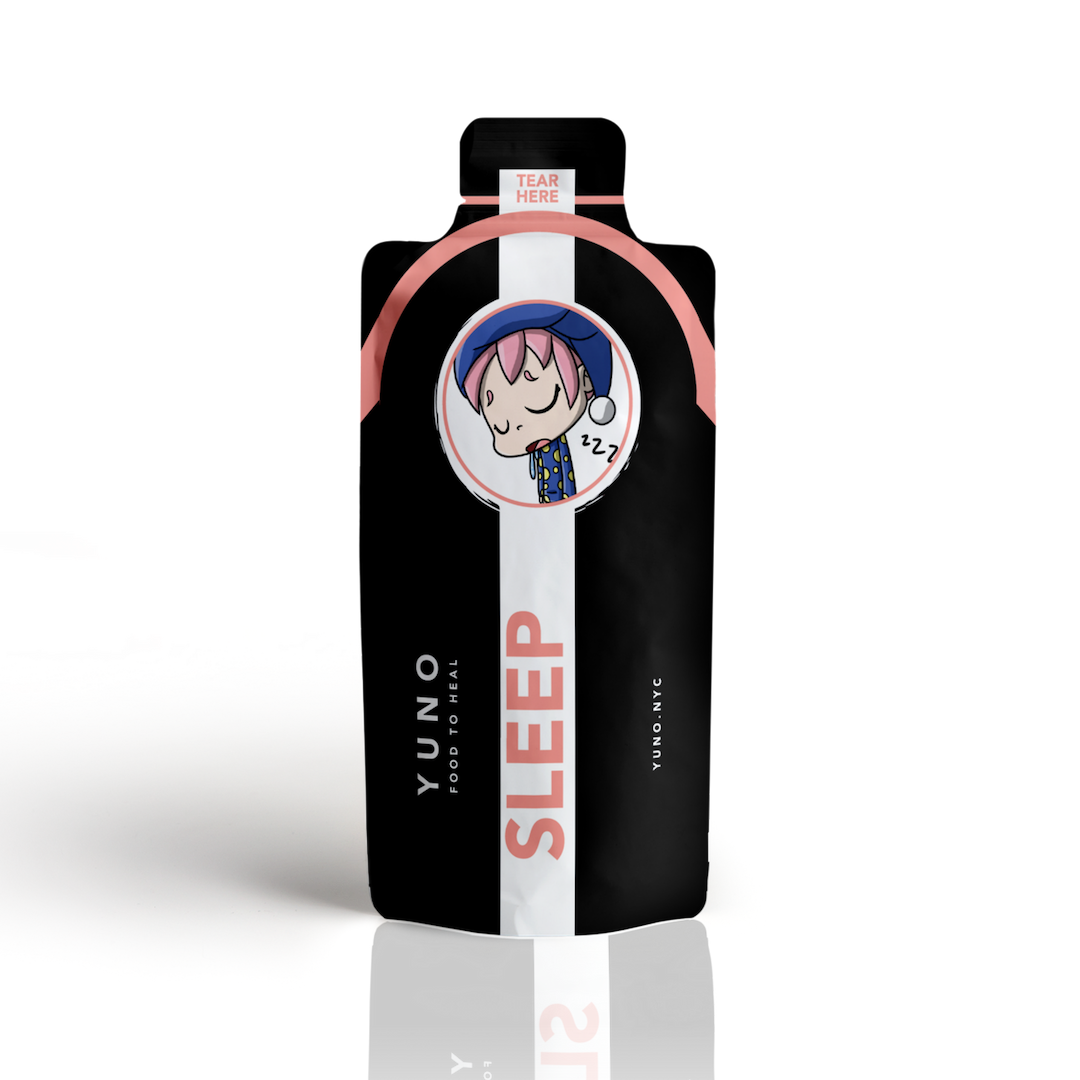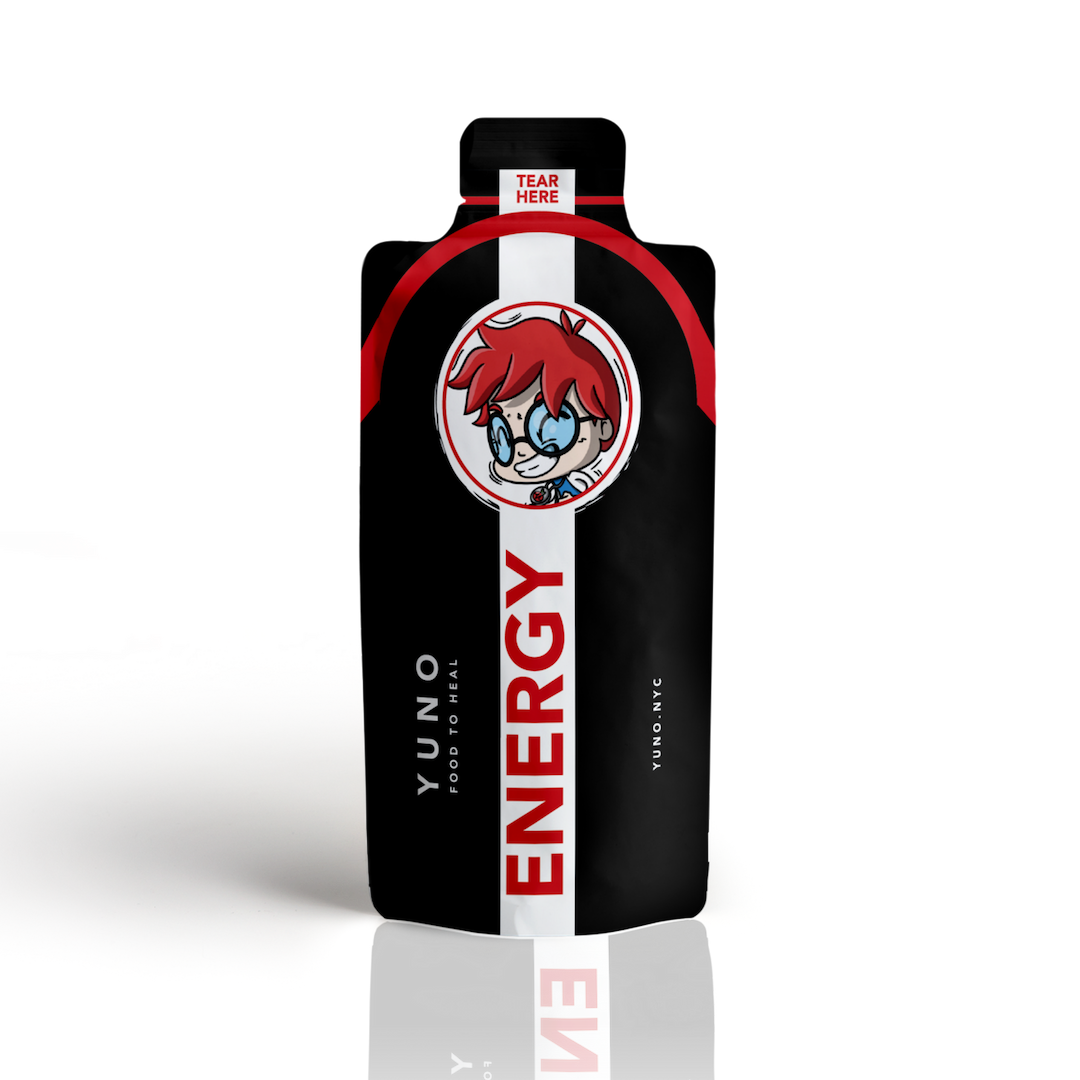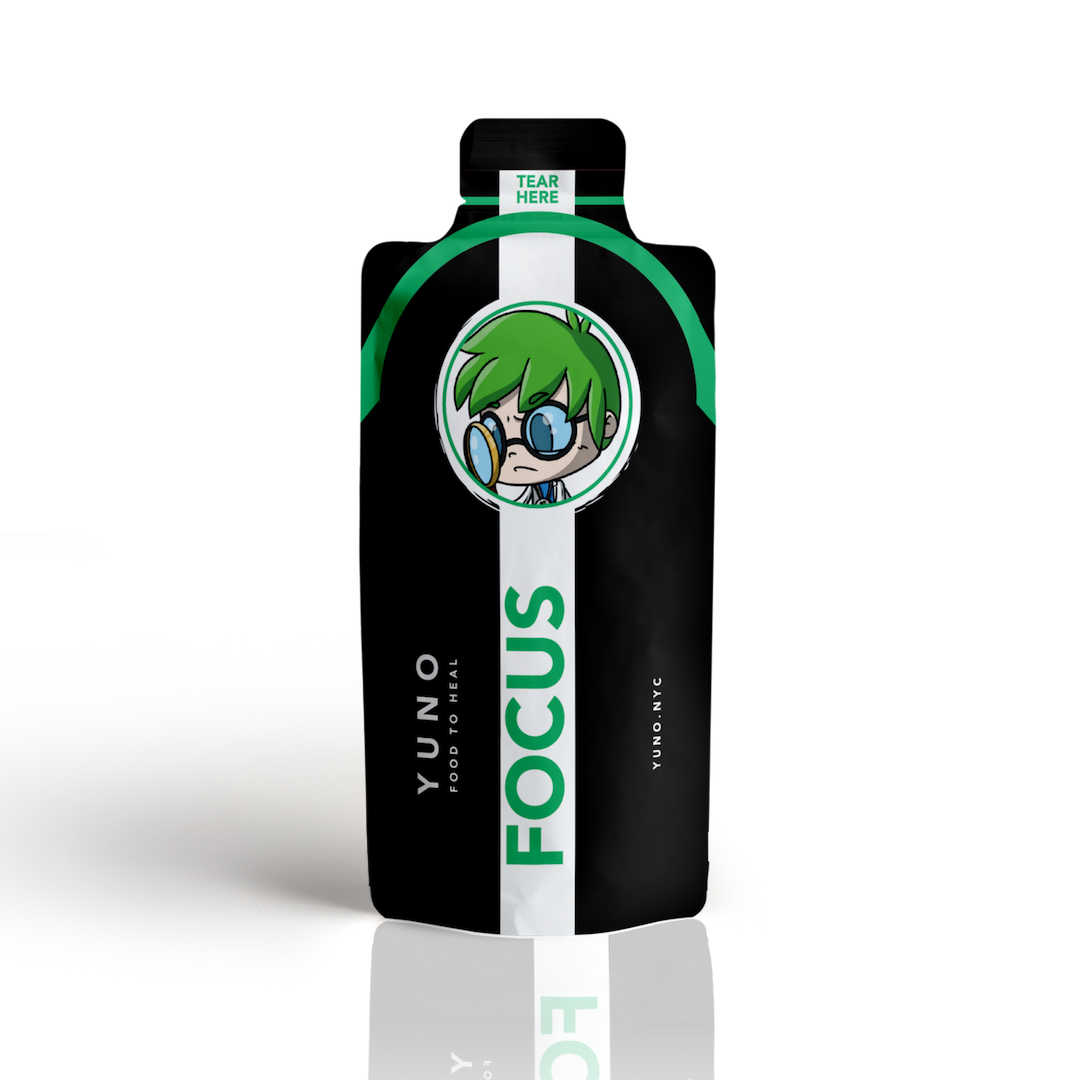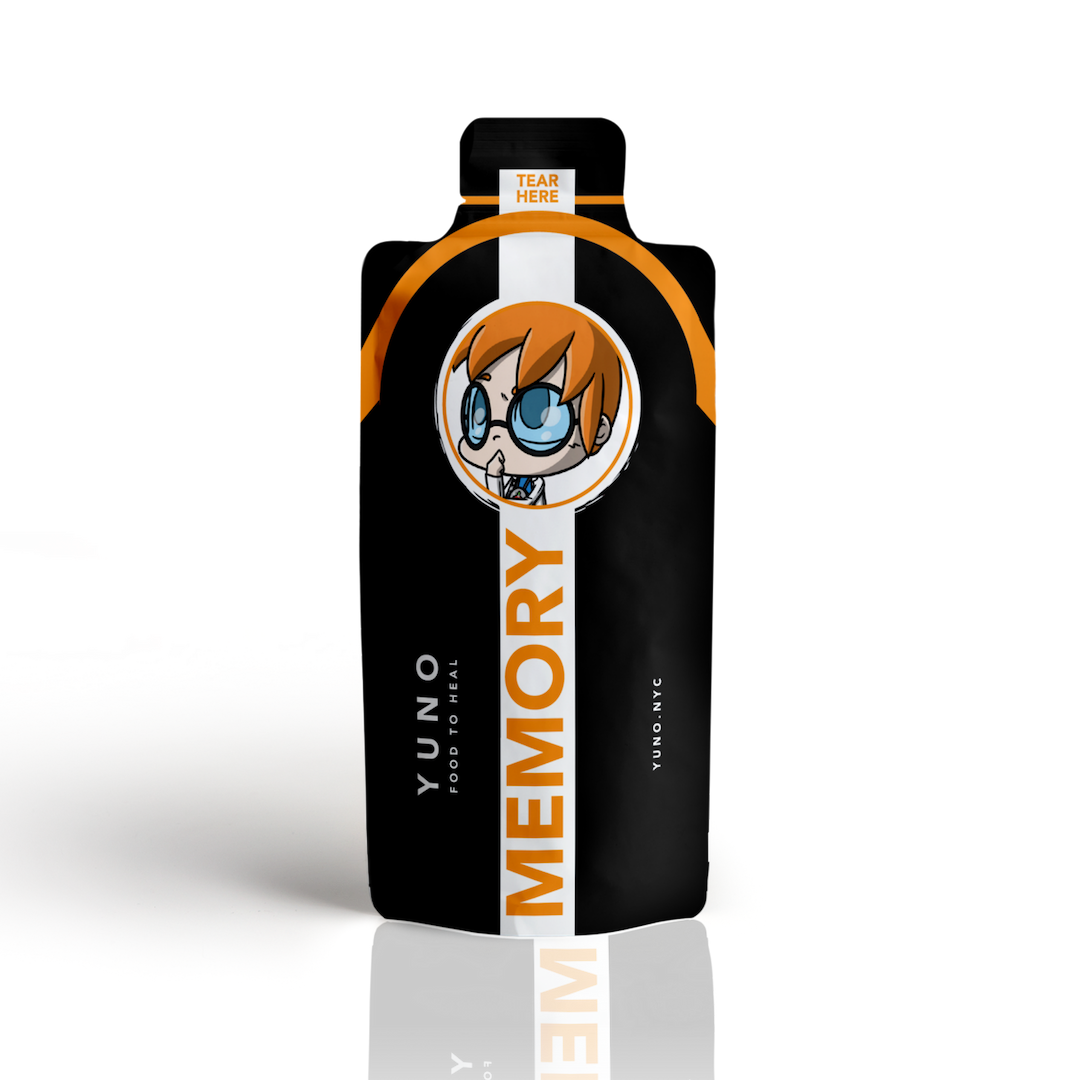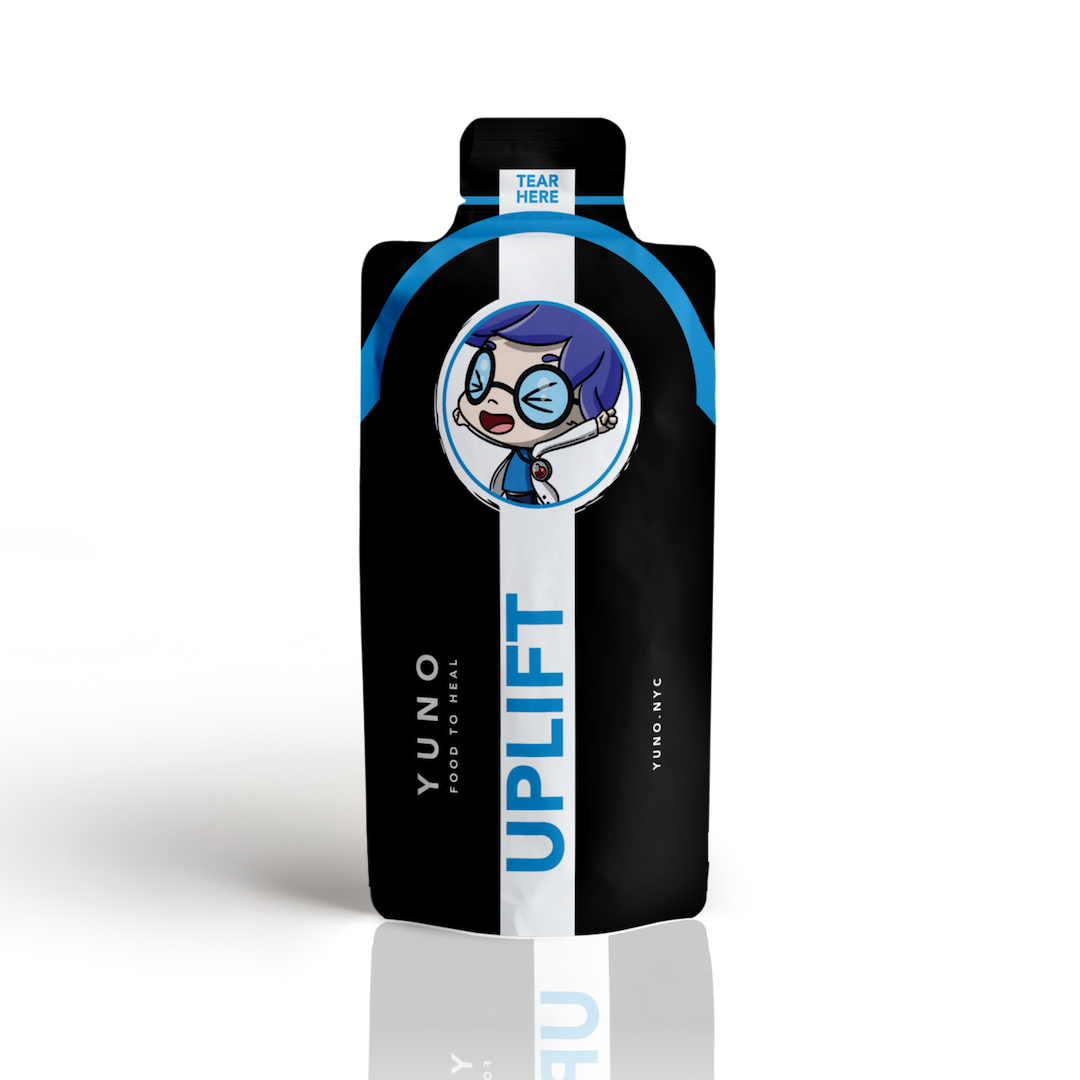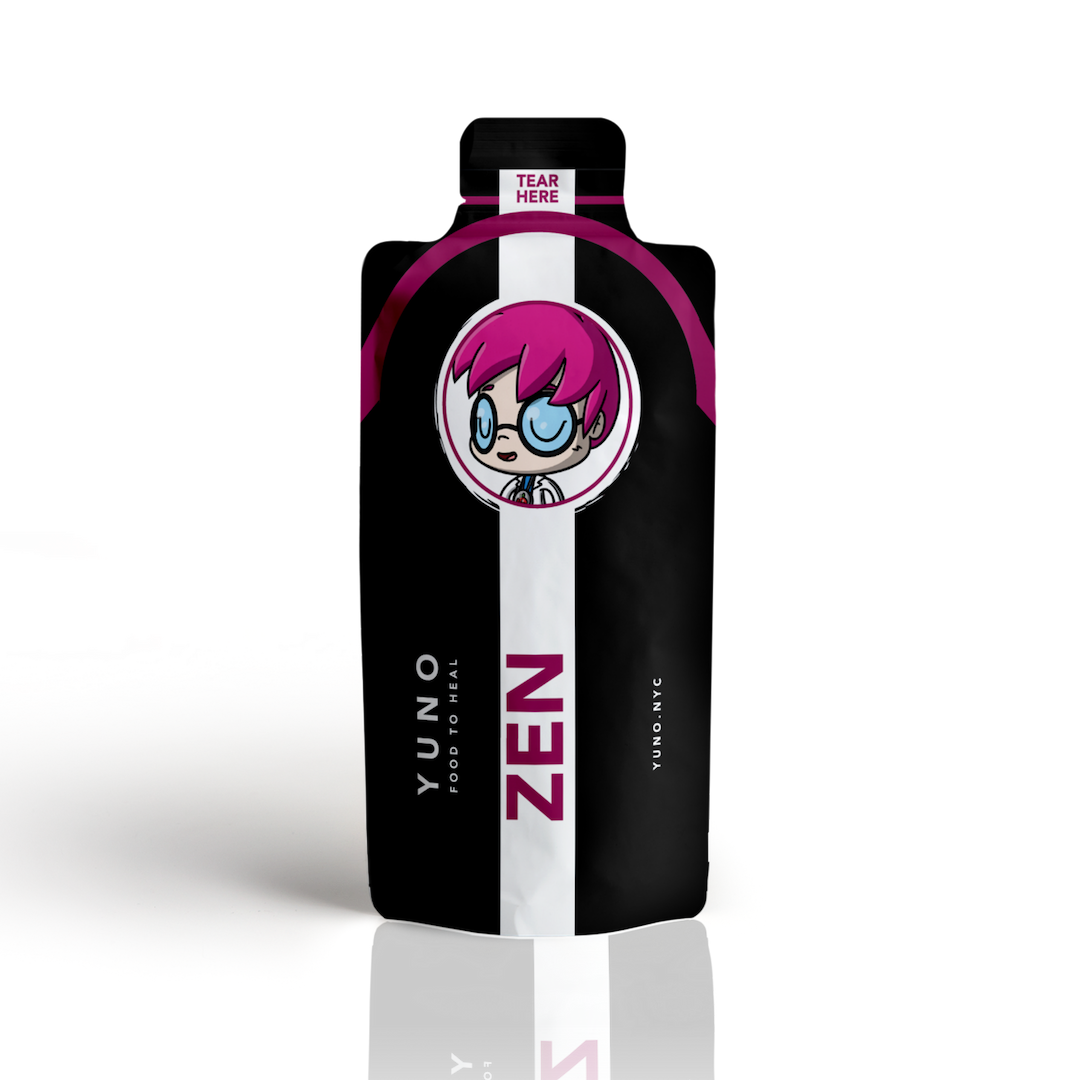 YUNO's created six blends with a truly encompassing variety of balanced spices to create flavors your mind & body won't forget and herbs shown to target benefits within the gut + brain. Each YUNO pack consist of a blend of spices and herbs that have been tested among hundreds of our end users through taste tests and effect studies of each component extensively.
Free Nationwide Shipping above $50 ● Pre-order Facilitated by Ulule for Your Security ● Limited Pre-Orders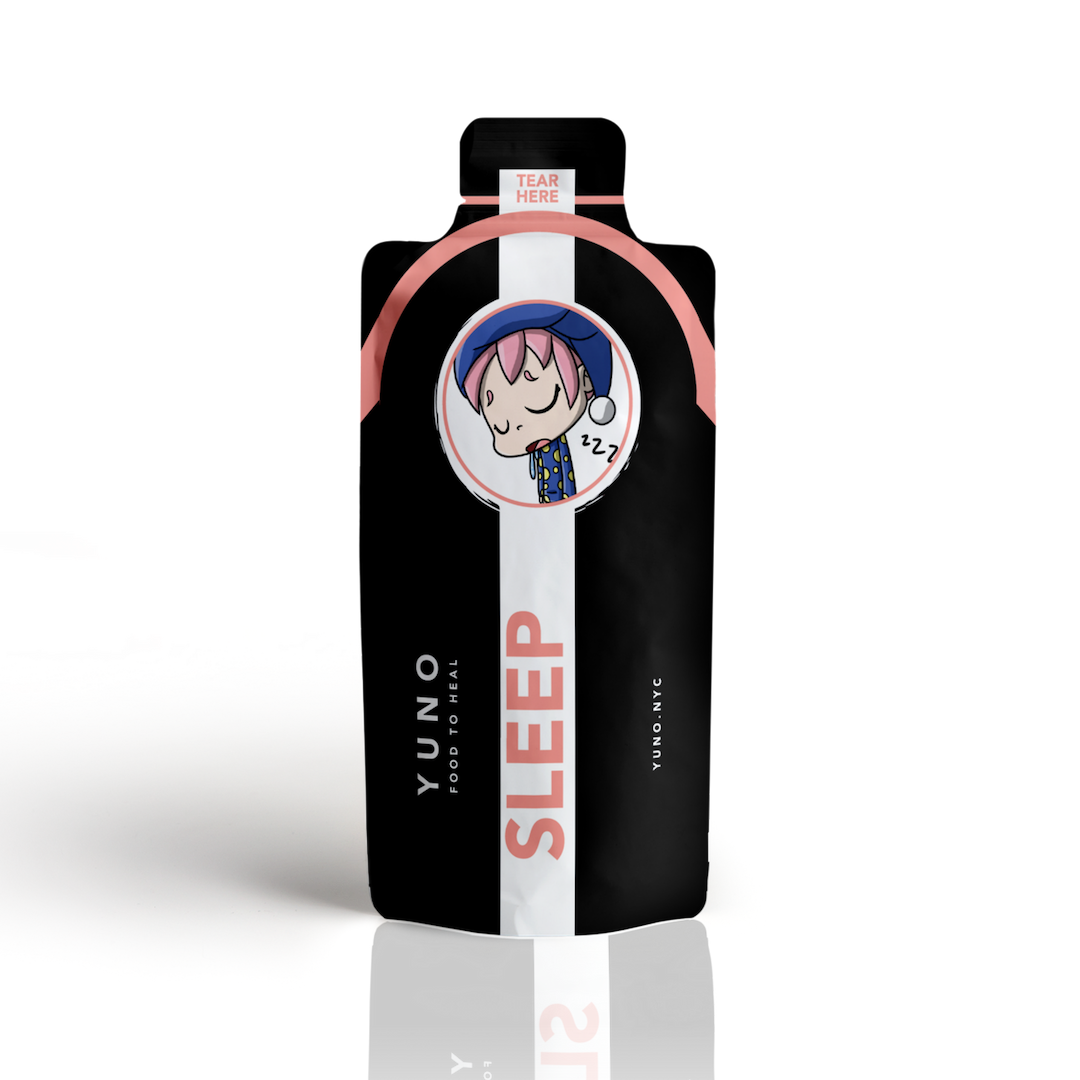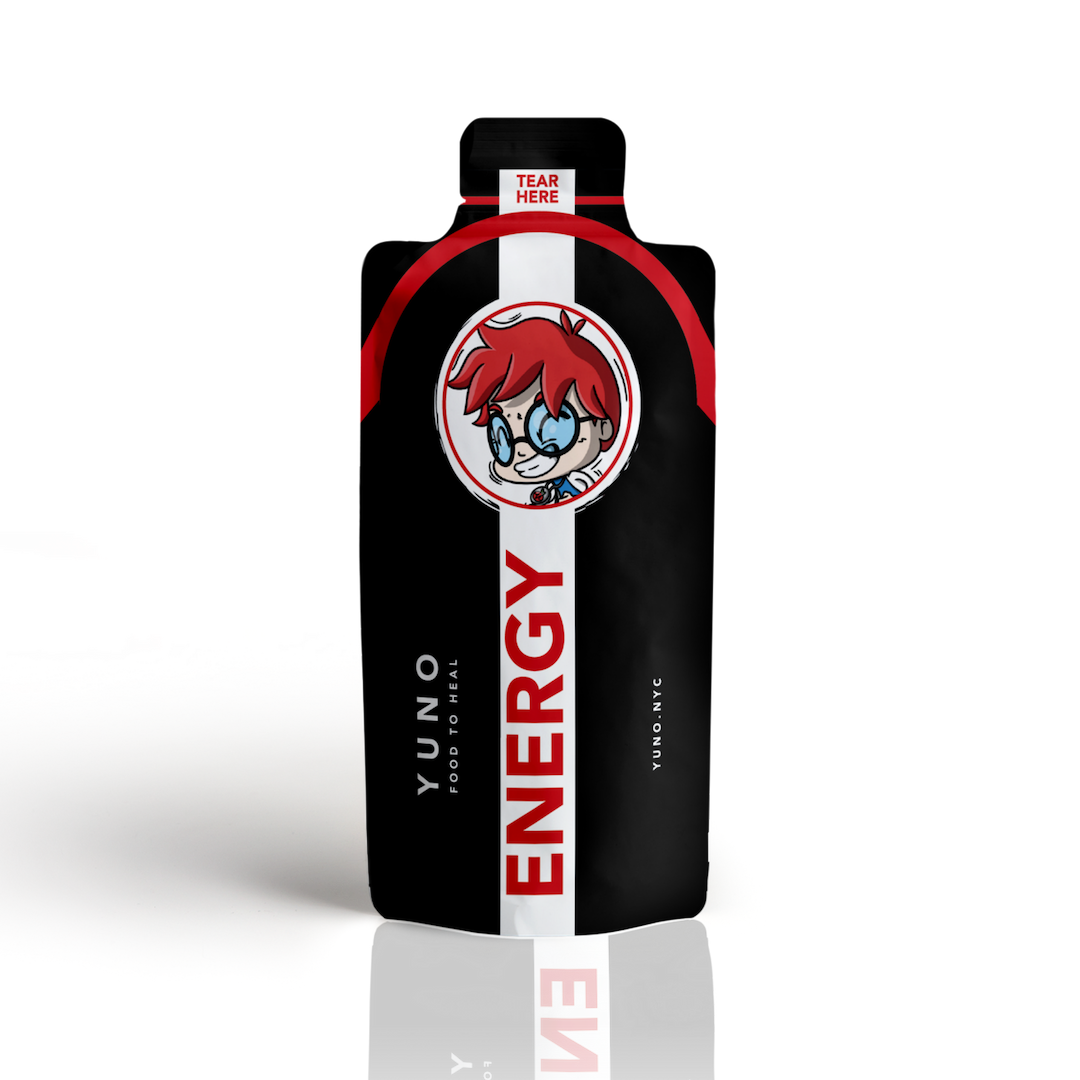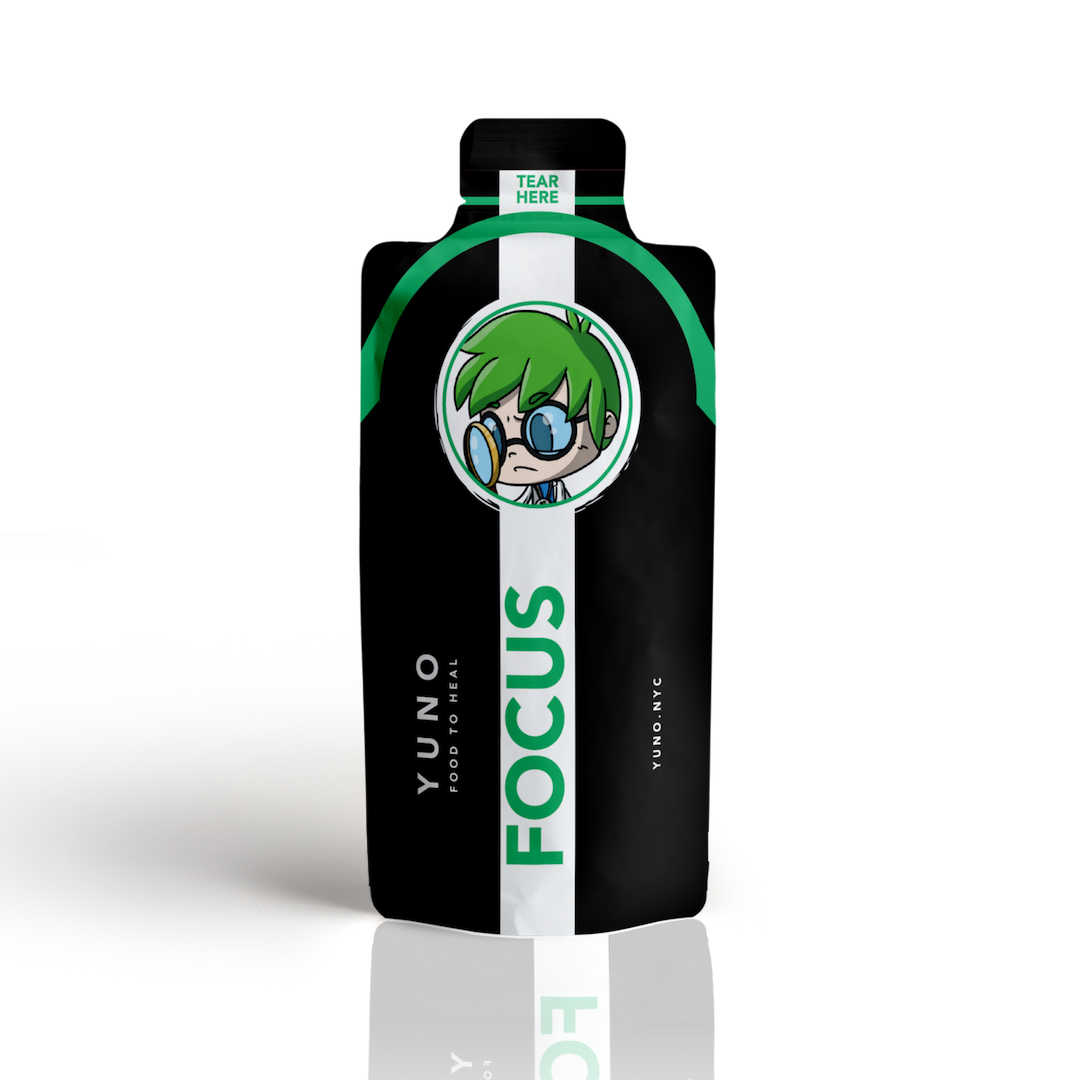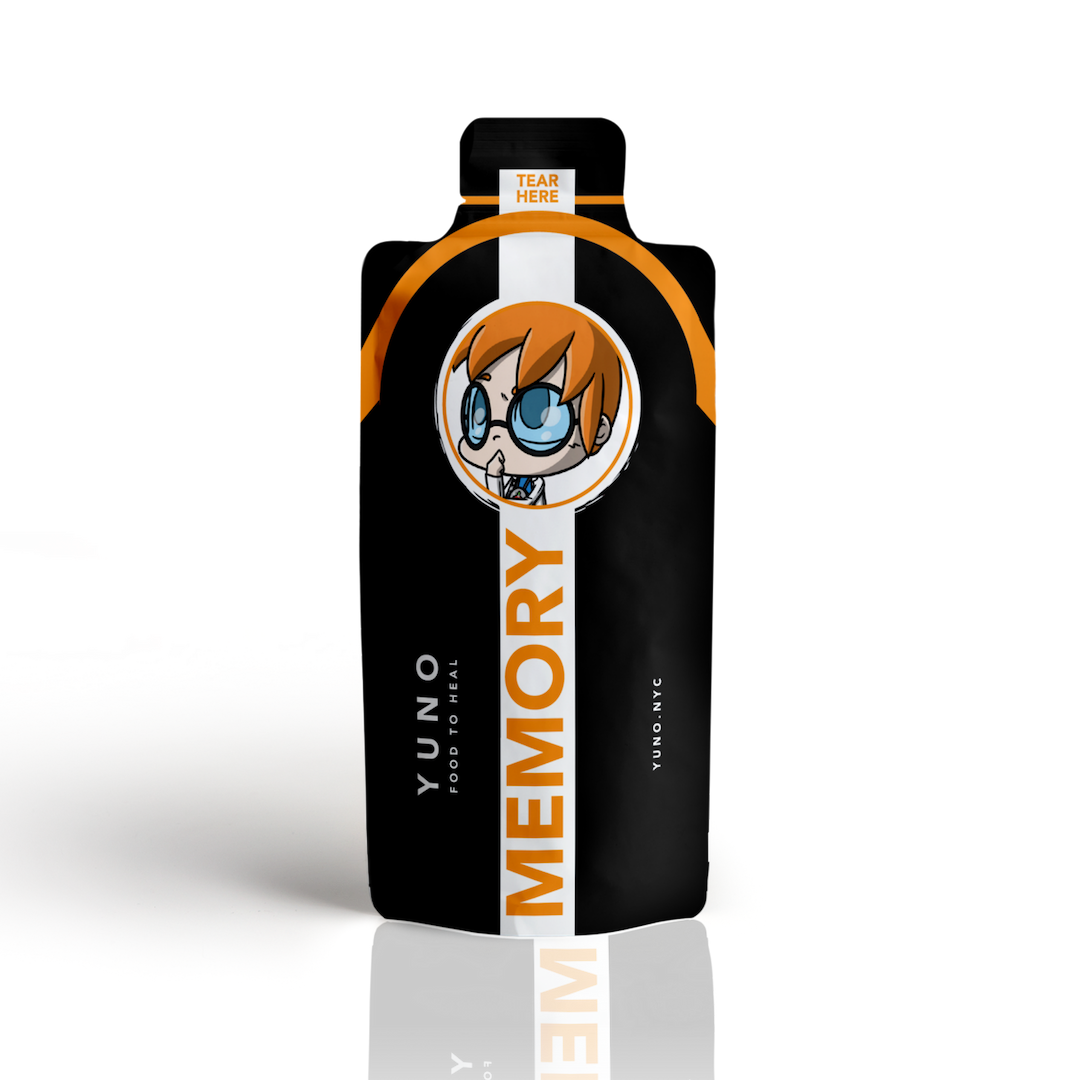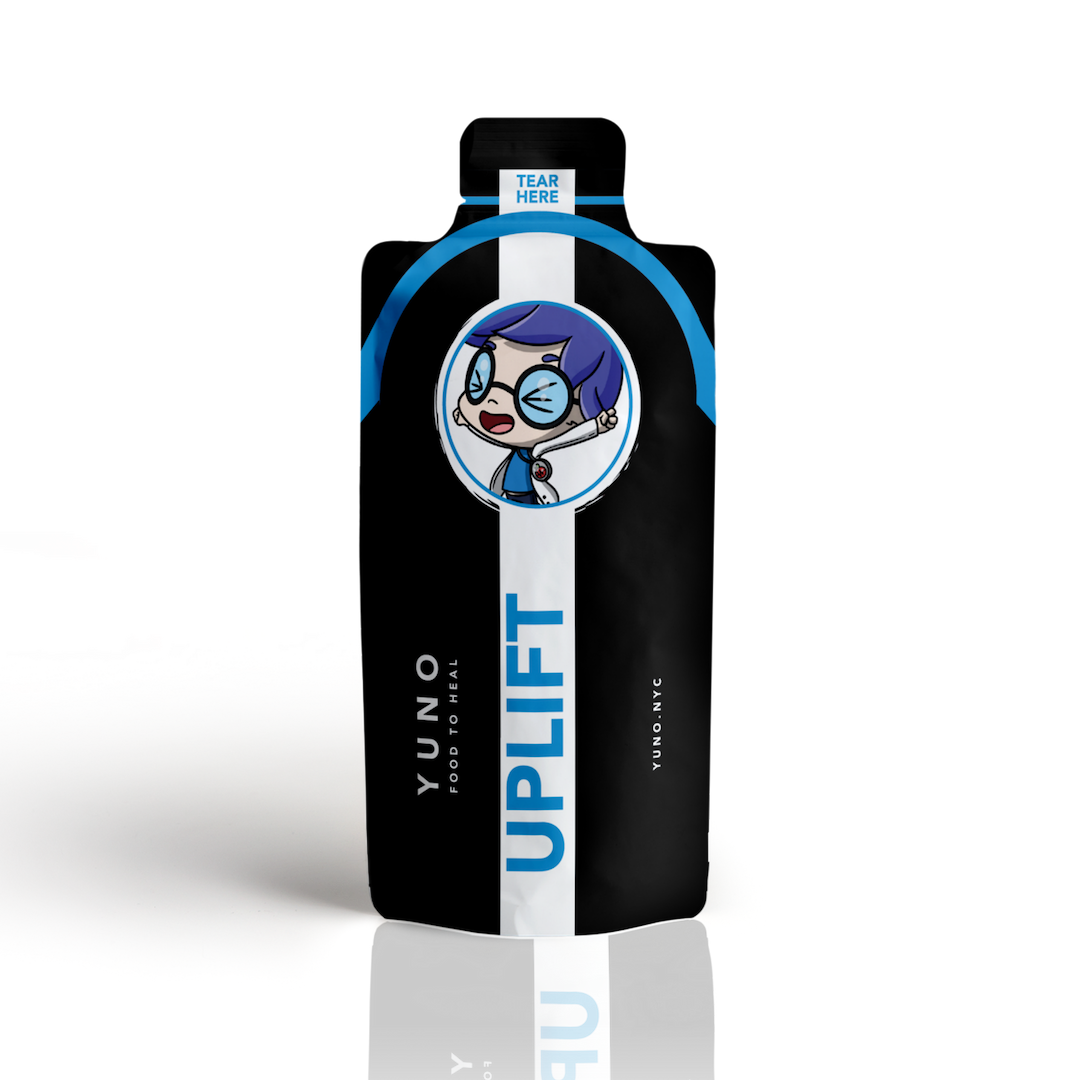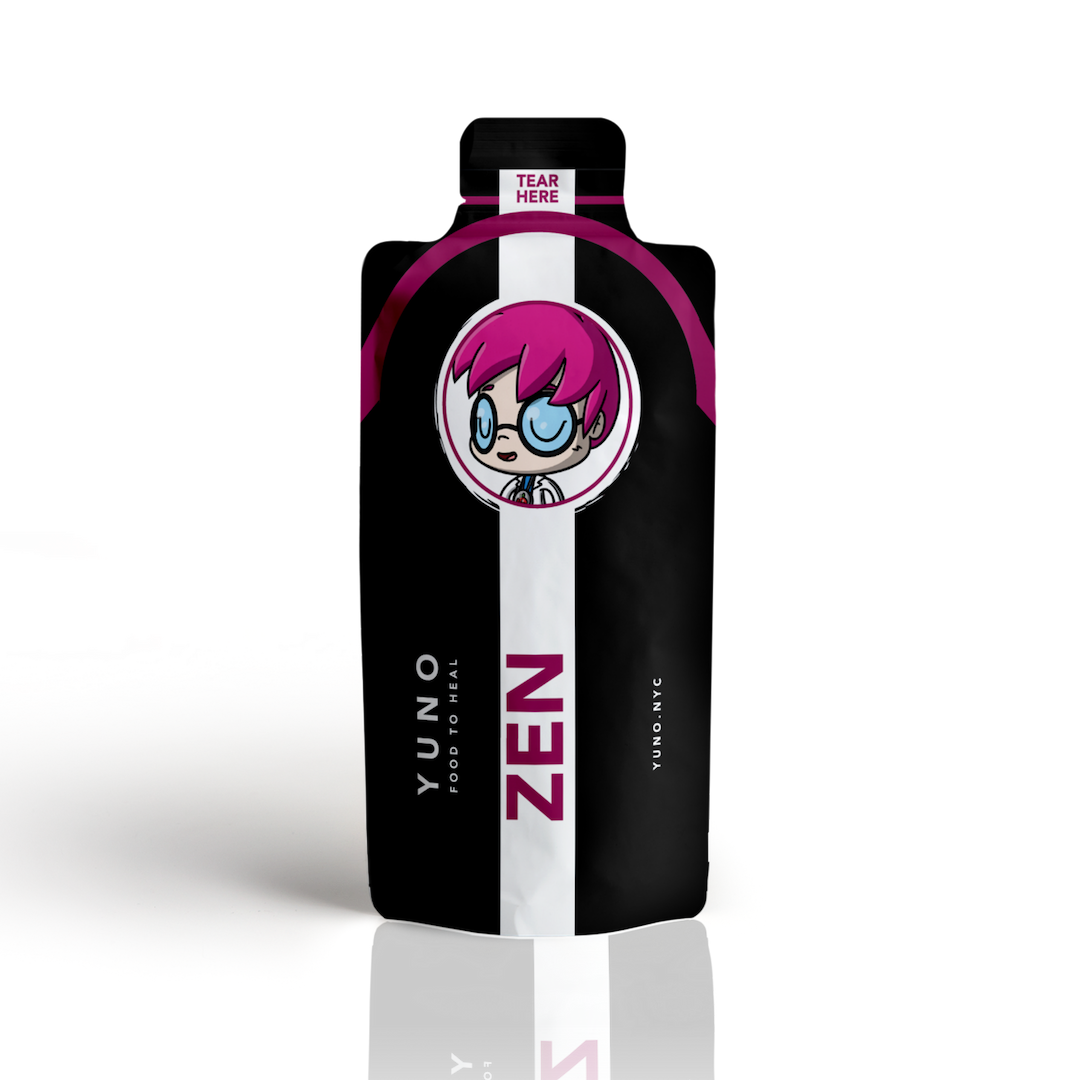 Our 2oz grab-n'-go sachets come in sets of 12 or 24. For best performance, two sachets daily recommended.
Our blends are designed with spices and herbs designed to provide your mind + body the tools to target and thrive.
Our current packages are available for June/July pre-order at a discounted price, join our email list for special offers.
Through our QR rating system, we map roles + reason for mental stress to refine our product to better suit and serve you .
We've created six Cognitive and Inhibitory Collections of proprietary blends that provide the brain's daily needs in six different collections. The Cognitive Collections include (Energy, Focus, Memory) and Inhibitory Collections include (Zen, Uplift, Sleep) each representing a unique set of compounds shown to release and activate specific nutrients and neurotransmitters, tools for the brain to function for its optimal performance and to accommodate for the unique circumstances of each team.
By targeting the regions of the brain associated with such processes through the activation of neurotransmitters evoked via processes in the GI tract (gastrointestinal tract) providing the body with the necessary components for mental + physical health while balancing the brain + body balance to regulate CNS neuronal signals, the brain's scorecard deciding how we act.
Through tying the knot between neuropsychology to identify the necessary regions of the brain for optimal productive performance + cognitive control along with the research of phytochemistry + phytonutrition we identify the intended secondary metabolic effect of the blends we create & produce and continue to refine our blends as research our base of research continues to expand, thanks to you.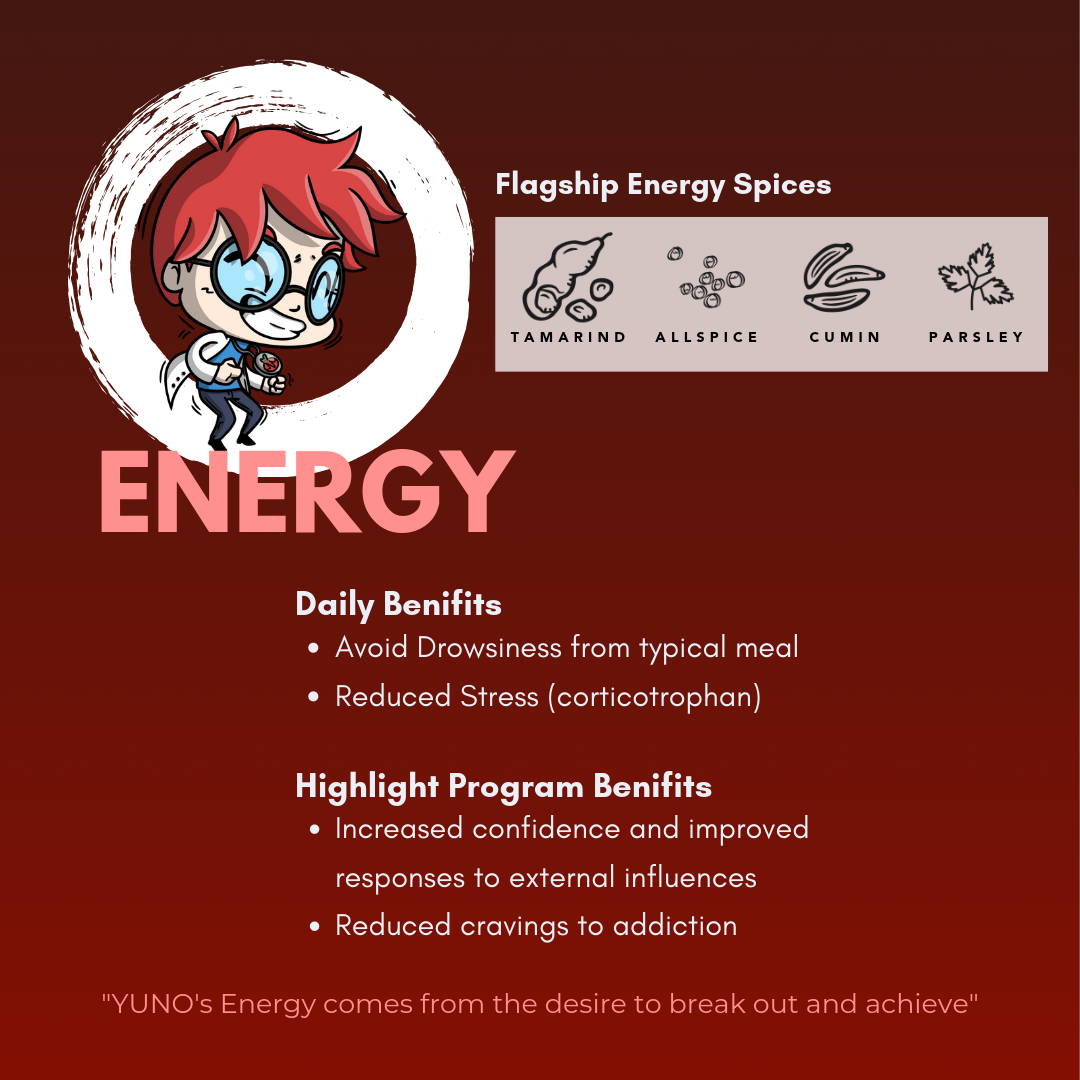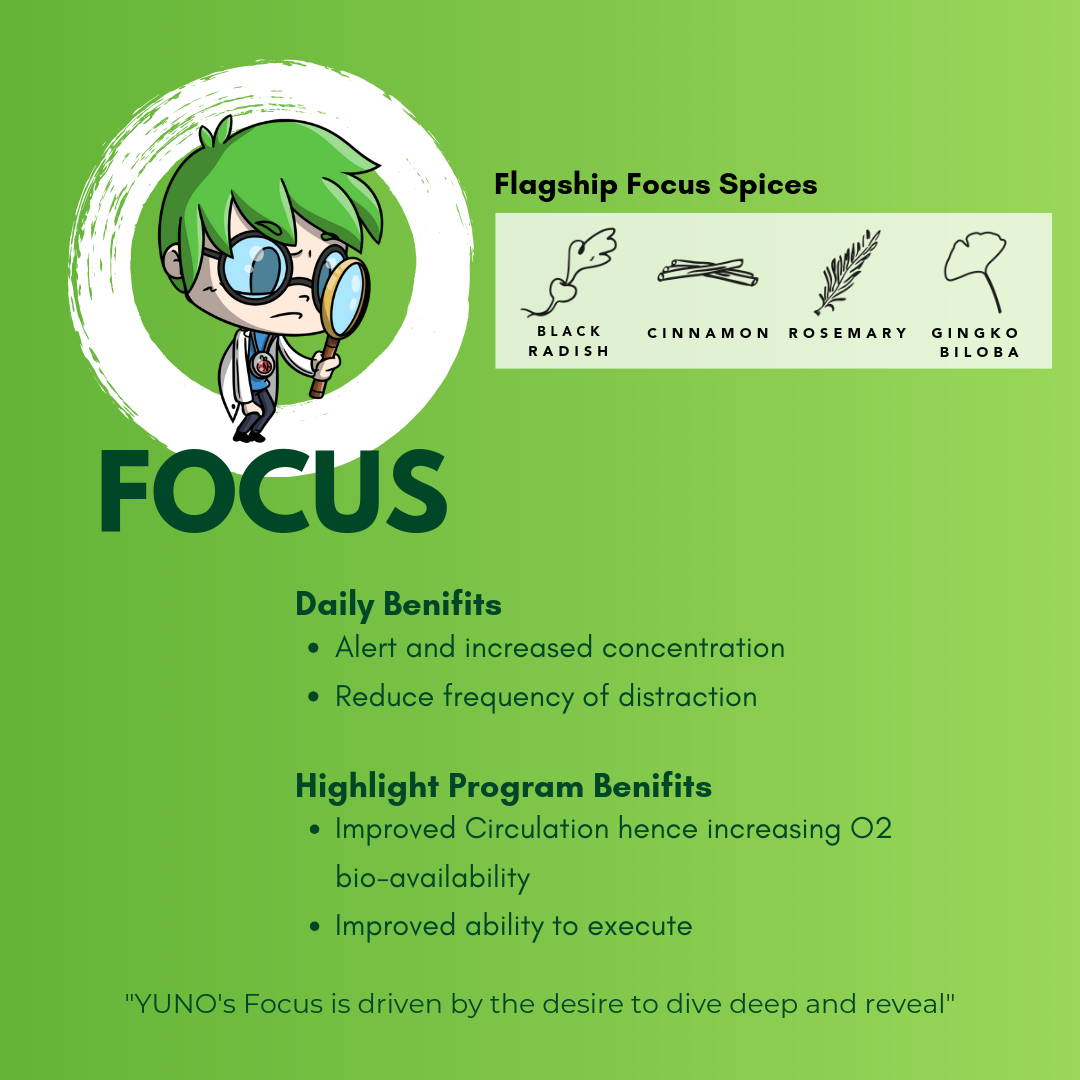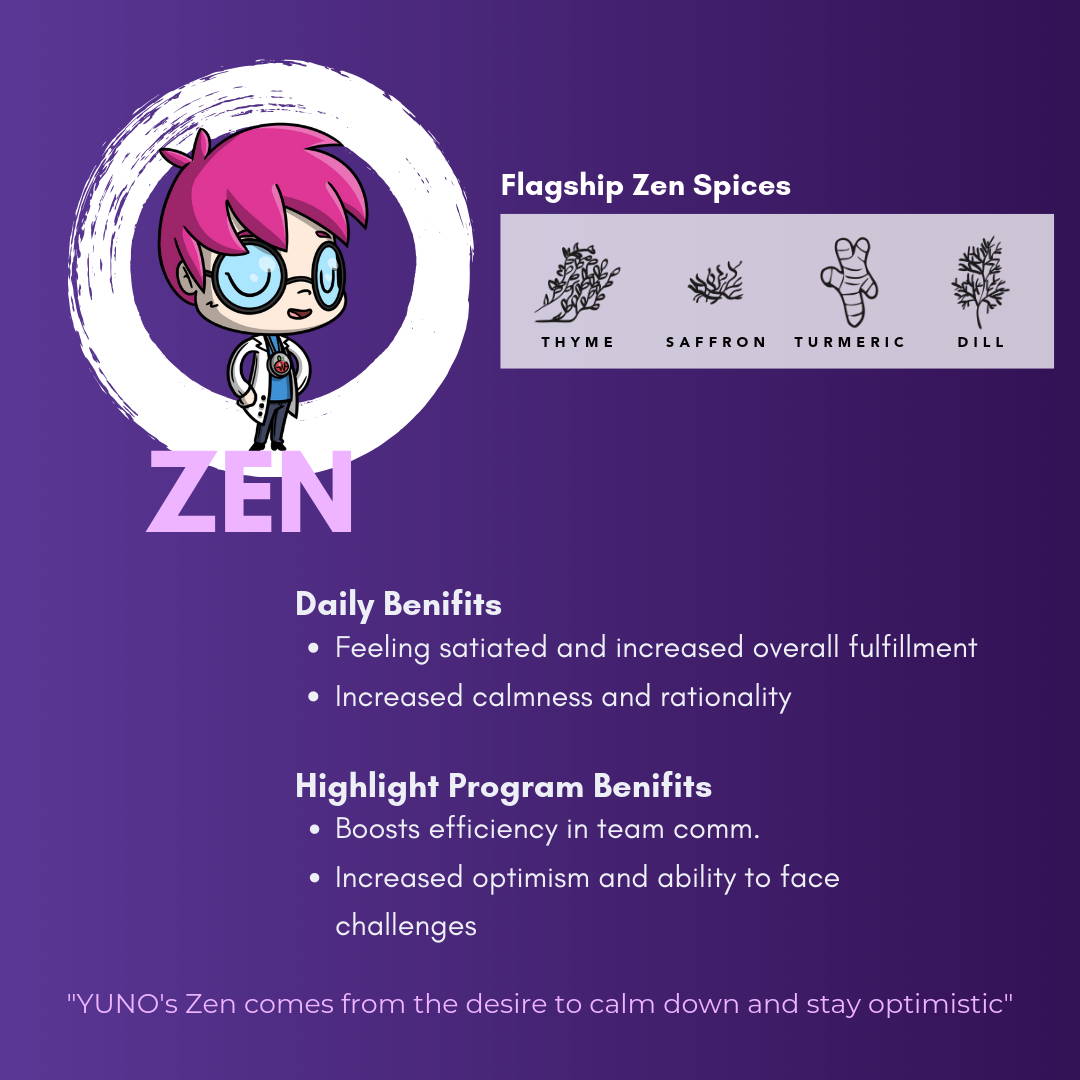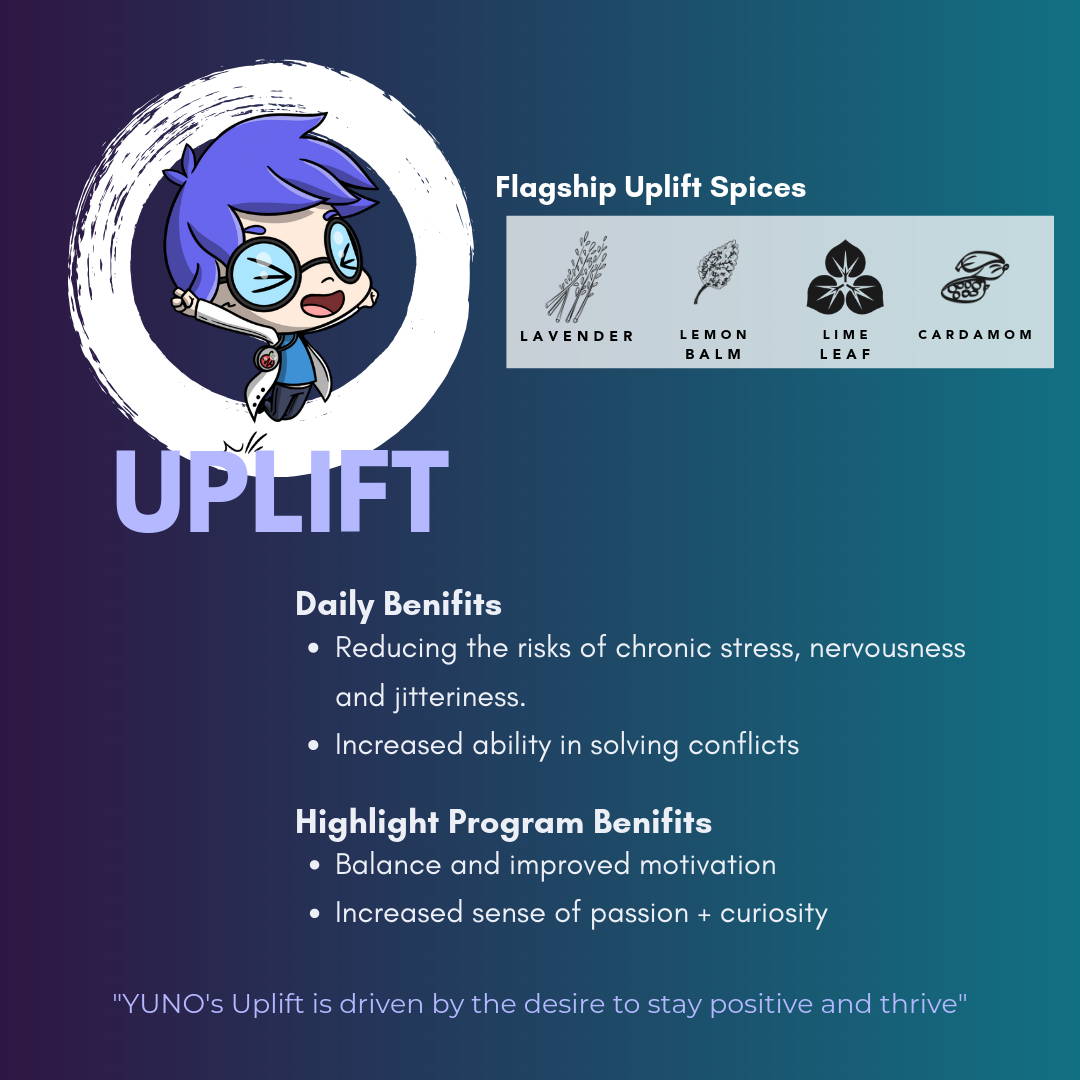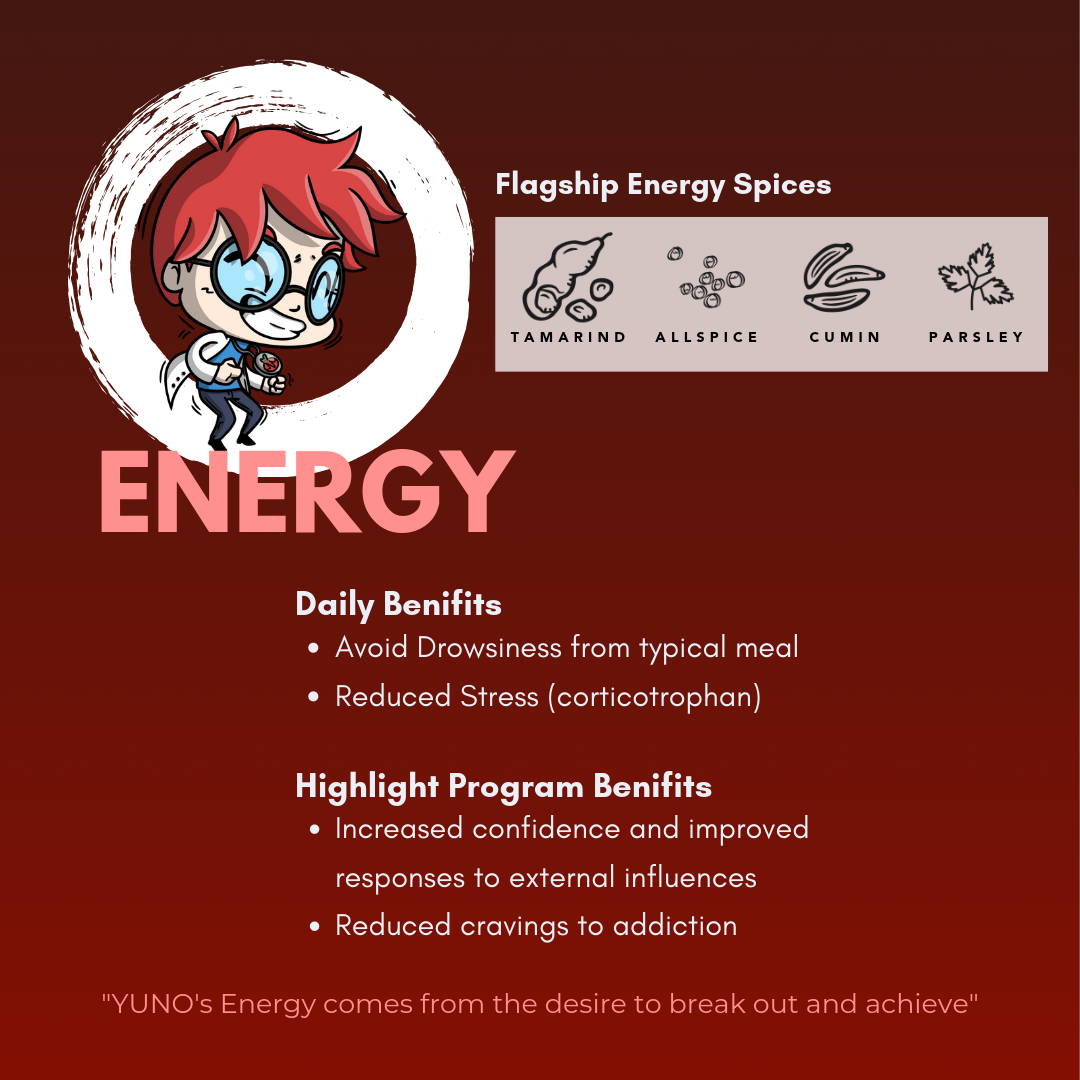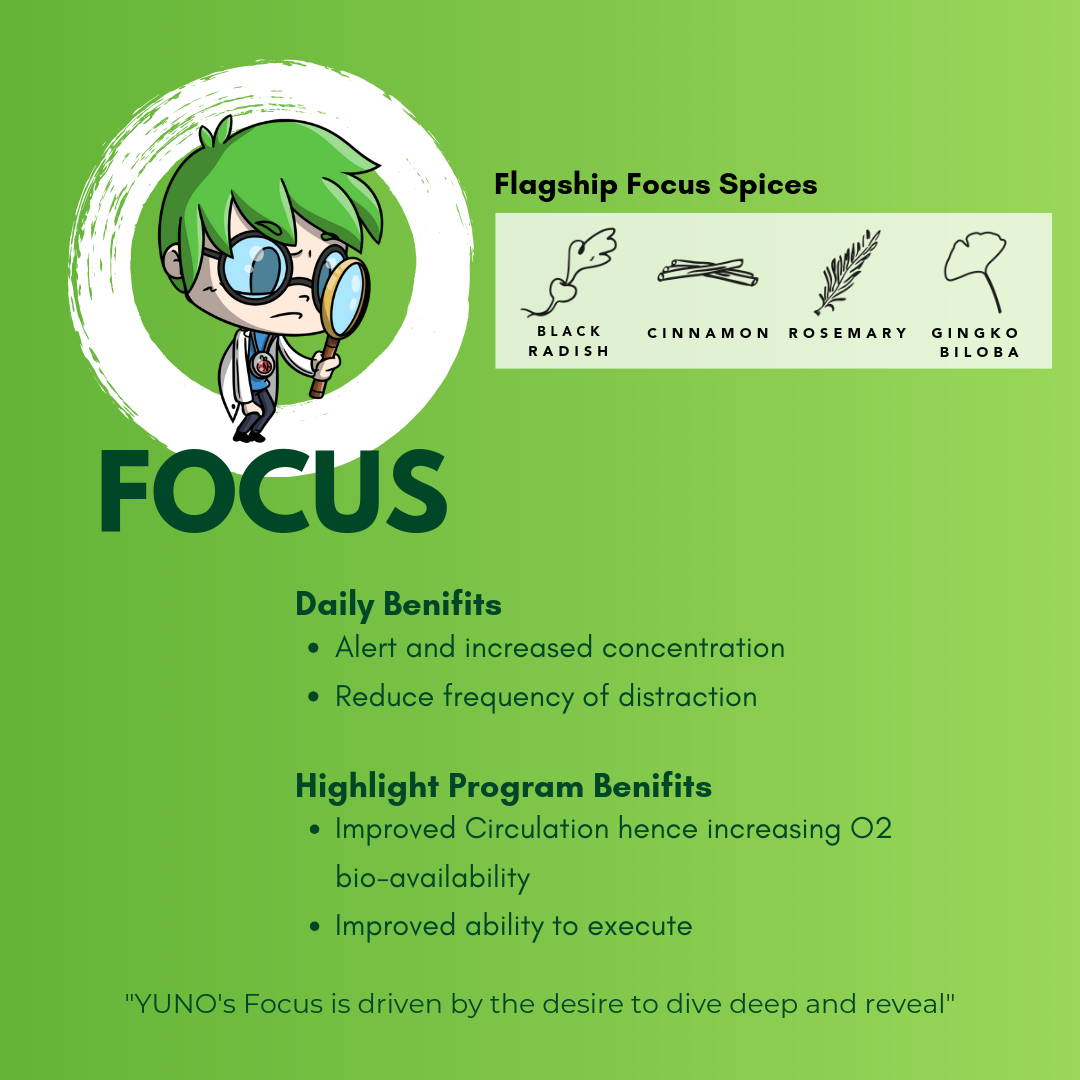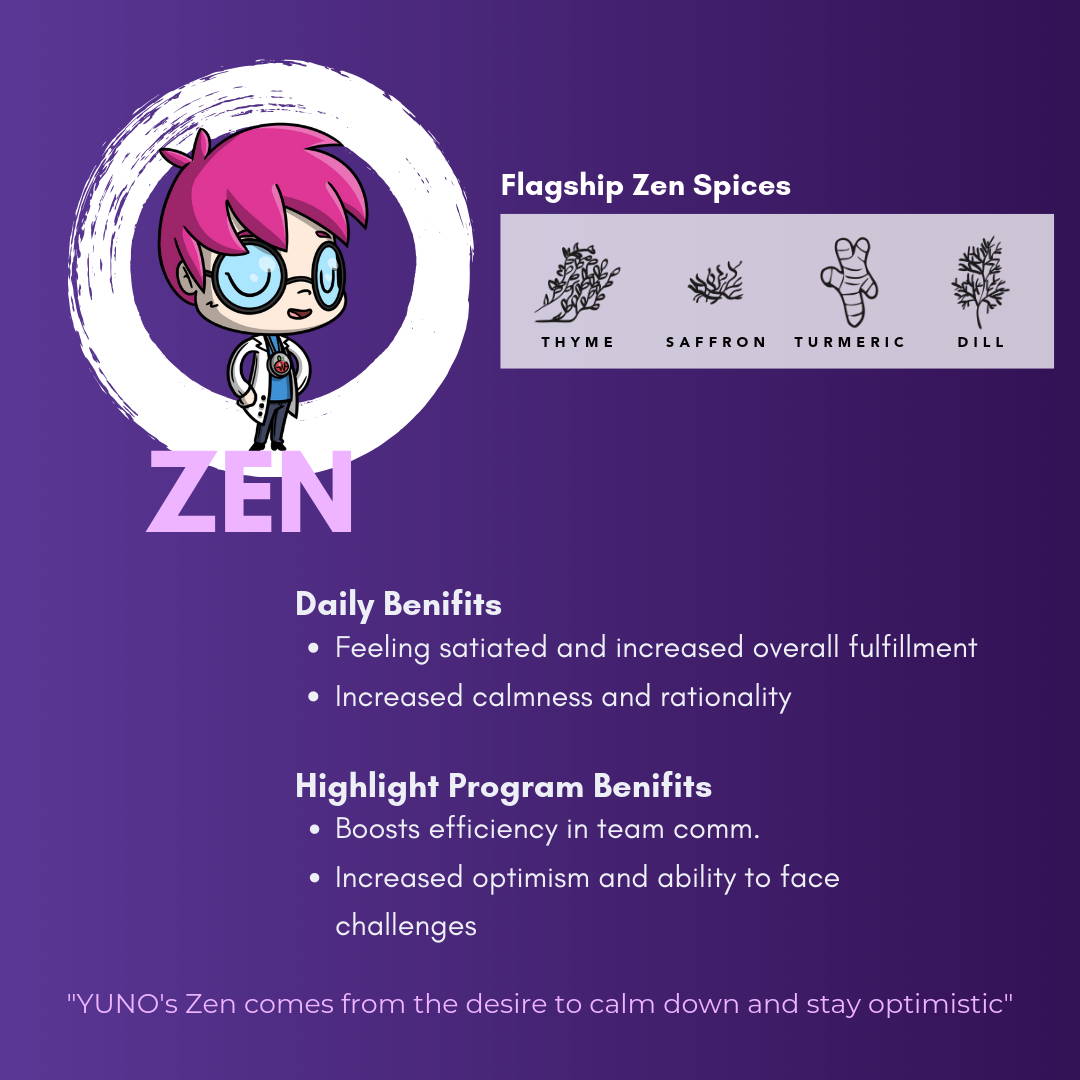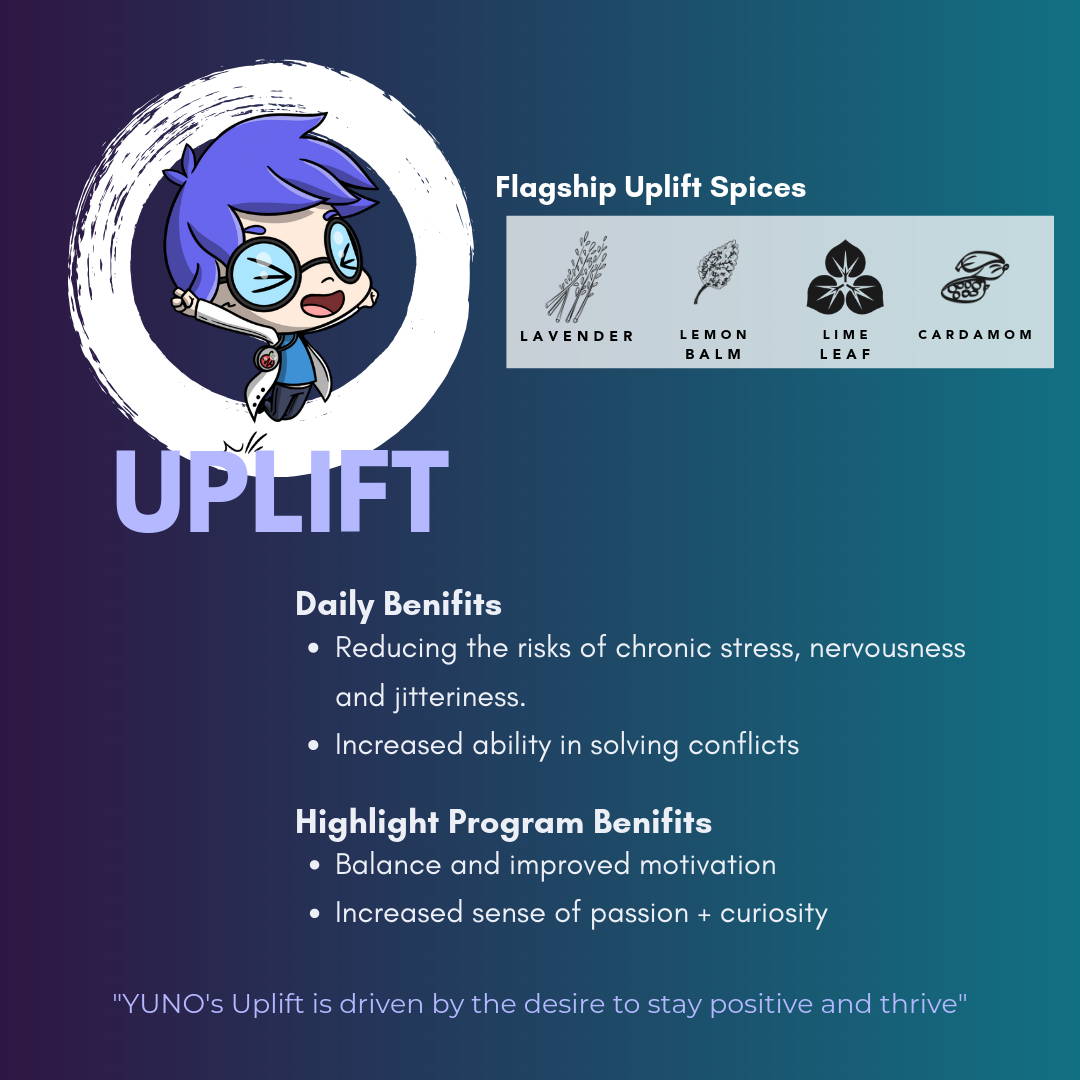 "Food To Heal is simply amazing. You guys have made me really look forward to my lunch breaks at work! Seriously.
I can tell that the food is made with intention and purpose. I've honestly felt better pretty much every day since I started eating these. I think if I ate Food To Heal daily that I would see permanent and lasting results when it comes to sleep, anxiety and overall mood."
2 APR 2017, 12:21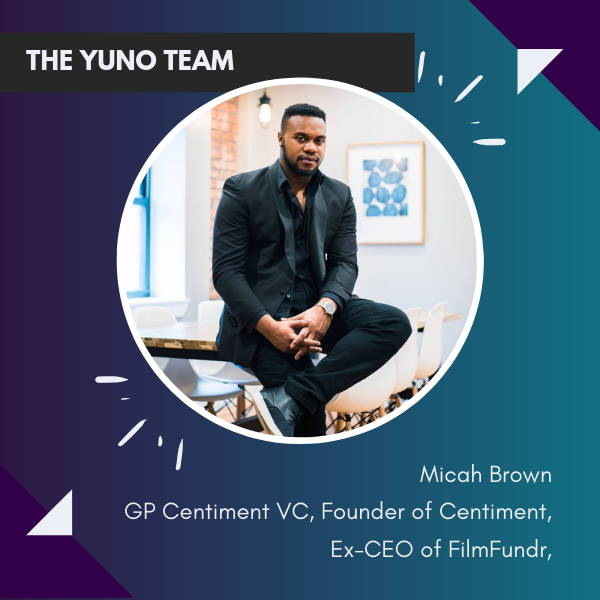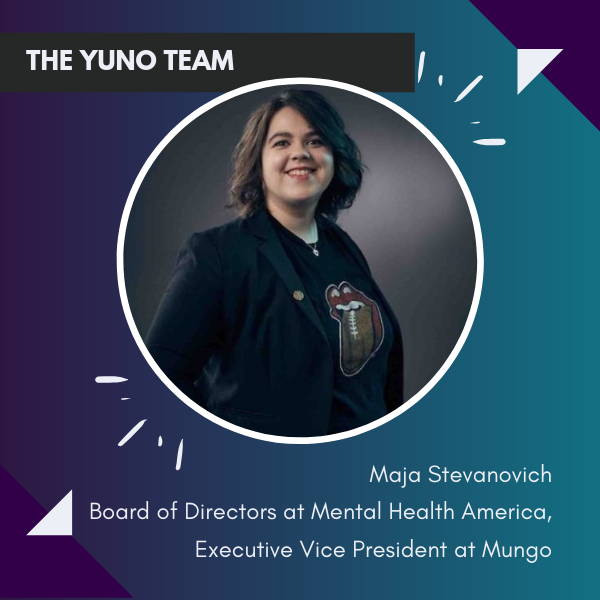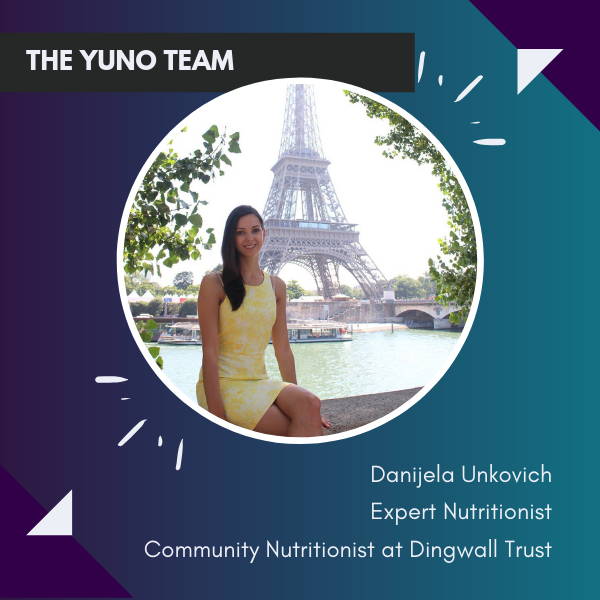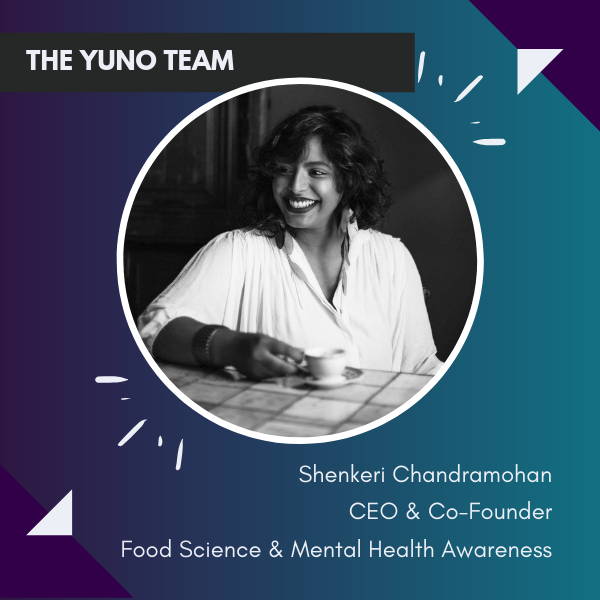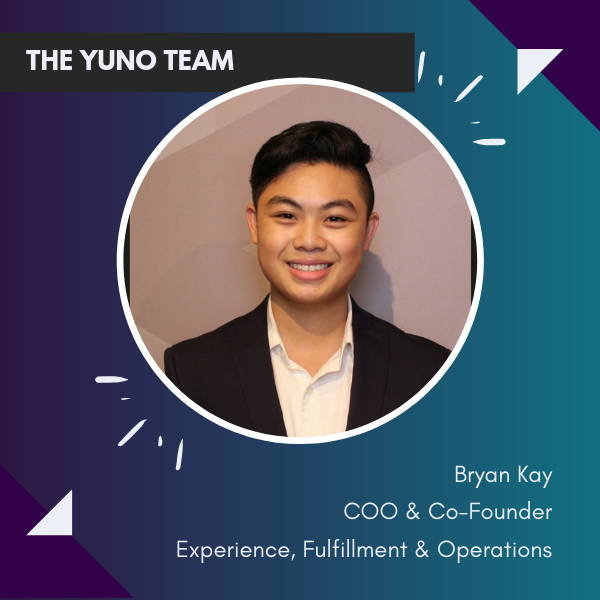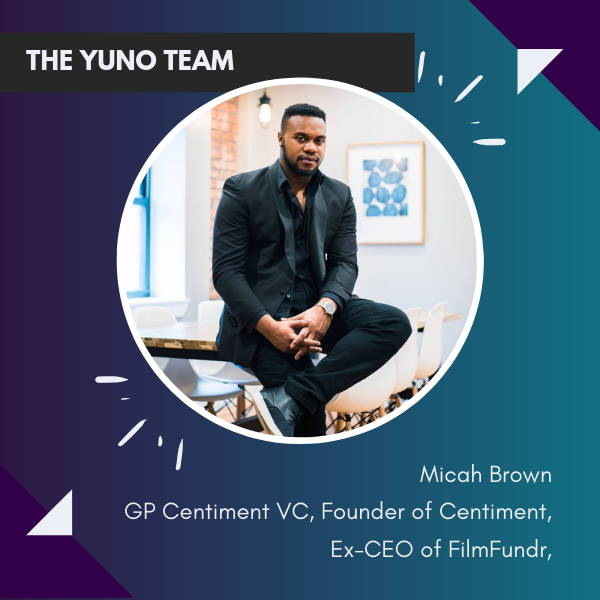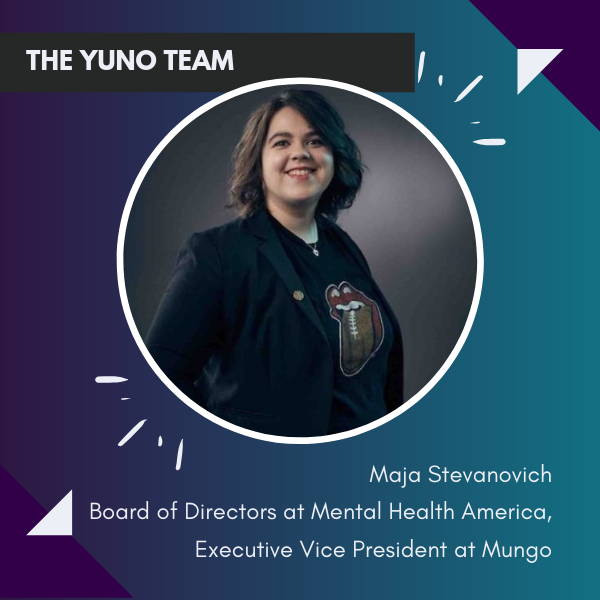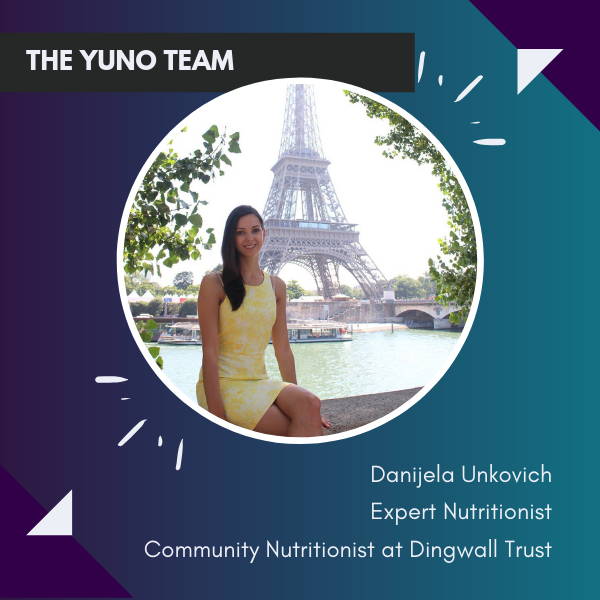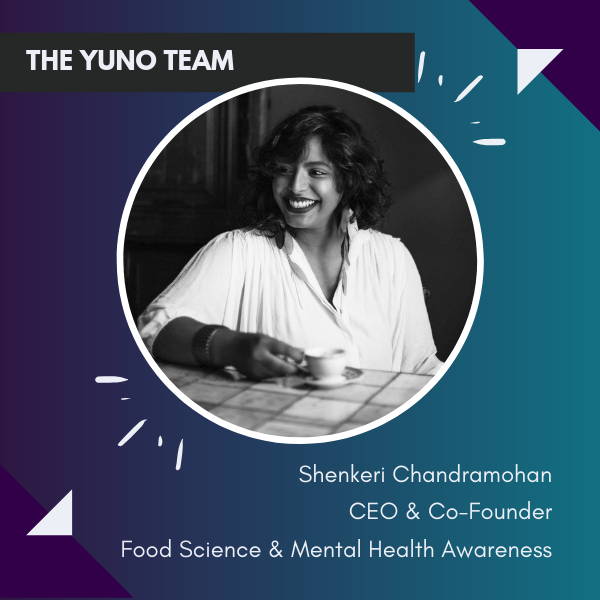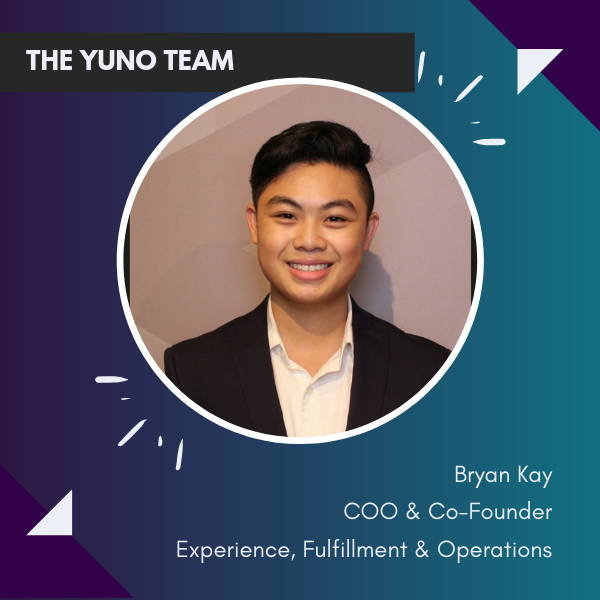 Our mission is to take a step forward improving mental health using tools available and essential for everyday life to reduce the impact of an epidemic by creating a product around the the gut-brain axis, utilizing of modern sciences, and consideration of modern lifestyles and environments – specifically, spices & herbs.
To help curb the mental health epidemic hurting ourselves and and our community, we have created six performance blends with components targeting the cognitive and inhibitory functions designed to help high performers like you thrive, through components targeting and boosting the symphonic interaction between the gut and our brain – helping those YUNO thrive at their highest potential.